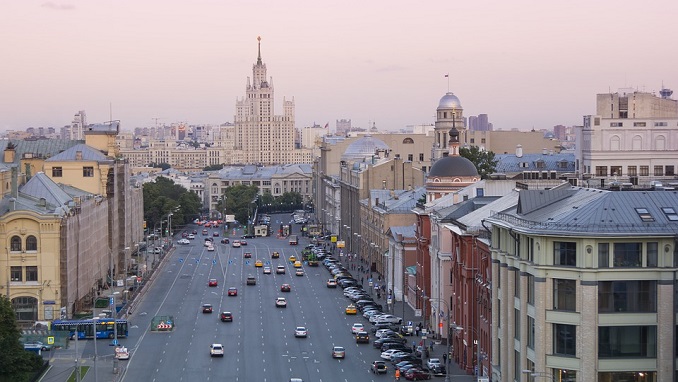 The Association of Furniture and Woodworking Industry of Russia (AMEDORO) has asked the government to renew the ban on the purchase of foreign furniture for state and municipal needs, TASS reports.
Russian entrepreneurs may lose 10 billion rubles only in this year, the industry group said.
"The Association of Furniture and Woodworking Industry of Russia asks the Russian government to renew the decree number 1072, which previously forbade state and municipal institutions to buy foreign-made furniture," said in a message on Tuesday to TASS.
As the organization explained, the decree was valid from December 1, 2017 to November 30, 2019. The ban applied to purchases of federal executive bodies, as well as municipal institutions. The association also proposed extending restrictions on the procurement of state corporations, but received no support.
"The ban on buying foreign furniture for budget money was very useful for our economy, and the recent incident with the purchase of Italian chairs by the Pskov music school at a price of 80-100 thousand rubles each is convincing proof. There is nothing in these chairs that they could not would be made by Russian furniture makers. At the same time, the price of domestic furniture of similar quality would be much lower," said the president of the association, Alexander Shestakov, whose words are quoted in the message.
According to the organization, in 2018 more than 14 billion rubles ($220 million) worth of furniture was purchased for budgetary needs under the state order – this is about 15% of all furniture produced in Russia in a year. The resumption of the decree would help not only support domestic industry, but also significantly save budget funds, Shestakov said.
Amedoro members are enterprises that produce more than 50% of furniture and particle boards in Russia, manufacturers and suppliers of components for the furniture industry, industrial research institutes and publishing houses, exhibition associations and insurance companies.