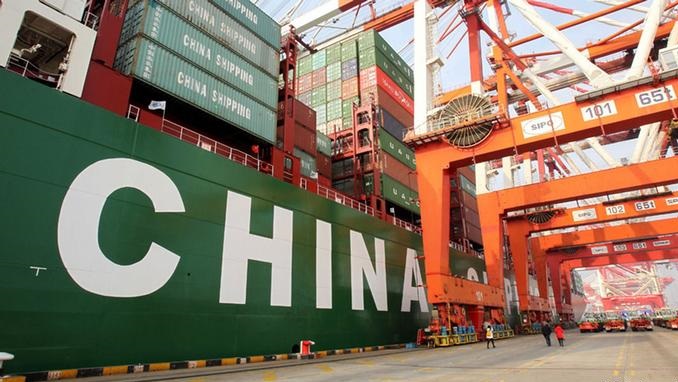 Chinese authorities are ready to take part in the construction of a bridge that connects the Peschany Peninsula in the Russian city of Vladivostok and the Yanbian Korean Autonomous Prefecture in Northeast China, Russia's state news agency RIA reported citing an official city statement.
On Tuesday, the Mayor of Vladivostok Vitaly Verkeenko received a delegation of the Yanbian-Korean Autonomous Prefecture of China for talks about the project, the report said. The parties discussed the prospects for cooperation, in particular, such projects as the Primorye 1 and Primorye 2 international corridors, including the construction of a bridge between Russia and China.
Last month, it was reported that an intergovernmental agreement between Russia and China on the joint development of Primorye 1 and Primorye 2 is planned for this year.
As noted in the press release of the Mayor's office of Vladivostok, the Chinese authorities confirmed their interest in the project.
"This transit route will allow forming the shortest routes of cargo delivery from the northeastern provinces of China to the ports of Vladivostok, as well as to increase the bilateral tourist flow," the document says.
Also in April, China and Russia announced they will create a joint $3.1 billion investment vehicle targeting economic development in the Far East and application of blockchain technology, according to an agreement signed at the Boao Forum in Beijing.
The ongoing development signals larger freight volumes traveling on Russian railways – and a boost to bilateral trade with China as a vital Russian partner. Trade turnover between the two countries totals around $100 billion annually.