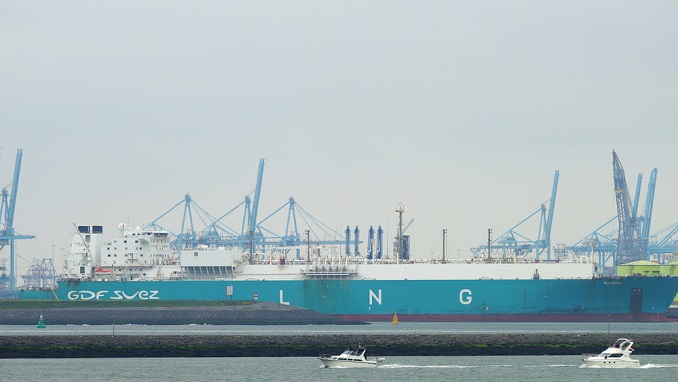 As Moscow aims to turn natural gas into a commodity that can be sold anywhere, like oil, Russia's production of liquefied natural gas (LNG) has soared in the past year, bne Intellinews reports.
Russia has been investing heavily into LNG production through the vehicle of privately owned LNG producer Novatek. Currently Russia produces some 10 million tons of LNG a year, but has ambitions to increase that to over 80 million tons in the coming years. State-owned gas giant Gazprom has also begun to invest into LNG, and expects its portfolio in the fuel to exceed 6 million metric tons (mmt) by 2020, from 4 mmt in 2018.
Russian LNG exports surged 54.5% year on year in the first half of 2019, data published on August 8 by the Federal Customs Service shows, while piped deliveries overseas slumped 4.9%.
Shipments of super-chilled natural gas totalled 29.4 billion cubic metres (bcm) in the six-month period, with growth driven by Novatek's Yamal LNG terminal reaching its full 16.5 mmt per year capacity last December. Russia's other LNG export facility on Sakhalin Island is operated by state-run Gazprom and has a capacity of more than 10 mmt per year.  In monetary terms, LNG sales were up 70.1% y/y at $4.5 billion, on the back of higher international gas prices.
Novatek's stock has doubled in value in the last year on the back of ballooning profits it is making from the LNG business based on the Yamal gas field in Russia's north. The company's profits grew a staggering 725% in the first quarter of this year after Novatek decided to cash in on its second LNG project, Arctic LNG-2, in the reporting quarter, selling stakes to its French strategic partner Total and other foreign energy majors.
Overall, Russian oil and gas production climbed further in the first seven months of 2019, despite cutbacks relating to an oil contamination crisis and a recent dip in gas exports.