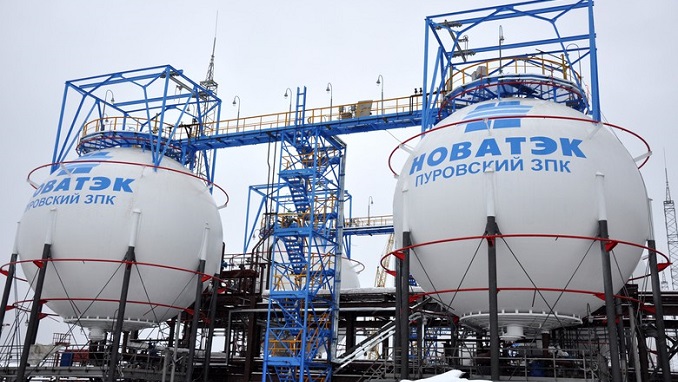 Russian natural gas producer Novatek said it had completed the sale of stakes in its Arctic LNG-2 project to two Chinese companies and a consortium of two Japanese companies, Oil Price.com reports. 
The second-largest natural gas producer in Russia announced the closing of the sale of participation interests in Arctic LNG 2 Project to a wholly owned subsidiary of China National Petroleum Corporation (CNPC), wholly owned subsidiary of CNOOC Ltd. (CNOOC), and the consortium of Mitsui & Co and the Japan Oil, Gas and Metals National Corporation (Japan Arctic LNG).
"We now have formed the structure of the Project's participants by successfully closing the sale of interests in Arctic LNG 2," said Leonid Mikhelson, Novatek's Chairman of the Management Board.
"The target level of Novatek's participation has been reached, allowing us to make the final investment decision and optimally use the Company's cash flow to finance our new projects," Leonid added.
The Arctic LNG 2 project envisages constructing three LNG trains at 6.6 million tons per annum each, using gravity-based structure (GBS) platforms.
The Project is based on the hydrocarbon resources of the Utrenneye field. As of 31 December 2018, the Utrenneye field's 2P reserves under PRMS totaled 1,138 billion cubic meters of natural gas and 57 million tons of liquids.
Under the Russian classification reserves totaled 1,978 billion cubic meters of natural gas and 105 million tons of liquids. OOO Arctic LNG 2 owns an LNG export license.
The Project participants include Novatek (60%), France's Total (10%), CNPC (10%), CNOOC (10%) and the Japan Arctic LNG (10%).