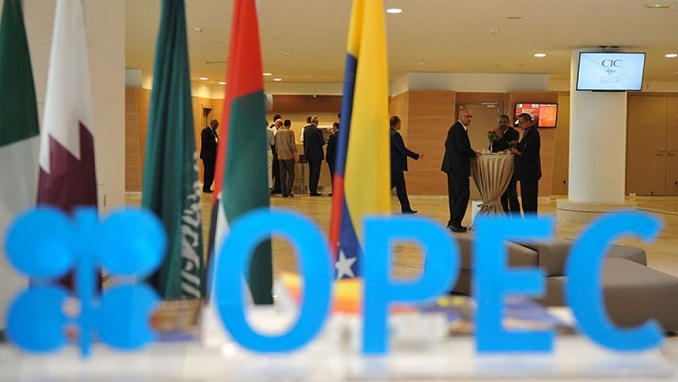 The head of Lukoil, Vagit Alekperov, has said in an interview with TV station Rossiya-24 that it would not be expedient to deepen global oil production cuts in the winter season, especially for the country.
Alekperov, who is a known opponent of ongoing production cuts agreed between Russia and OPEC, had his comments, recorded last week, aired on Tuesday, just days before the OPEC and other leading oil producers, including Russia, meet in Vienna to discuss their further joint actions in the global oil market.
Privately-owned Lukoil is Russia's second-biggest oil producer after state-run Rosneft. The company's CEO said that Russia would be able to restore oil production at the wells, voluntarily stopped as part of the efforts to curb output, "only in six months" due to harsh winter conditions.
He said that the current oil price of around $63-$64 per barrel is suitable both for producers and consumers, reiterating that he hoped that OPEC and its allies convene again in March, before the current deal expires.
Russian energy minister Alexander Novak said on Tuesday that his country is yet to finalize its position in talks on possible additional supply curbs as part of the OPEC+ deal.
He said he expected this week's meeting of OPEC oil producers and their allies to be constructive, and added that Russia fulfilled around 85% of cuts agreed with Saudi Arabia and other OPEC members last summer. The country's average production cut was 195,000 bpd in November and Moscow aimed to comply fully with the quota in December, Novak said.