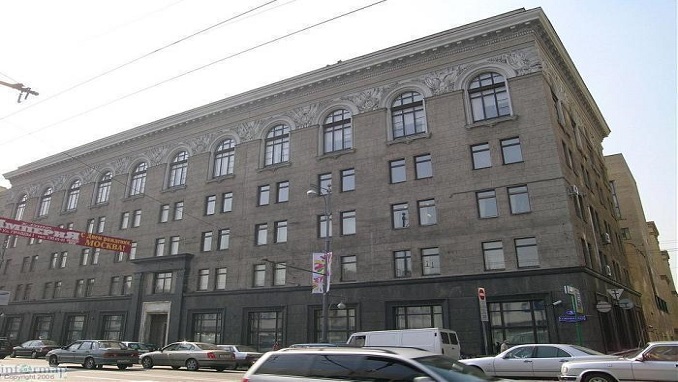 Russia's Ministry of Economic Development has again warned that the growing consumer crediting segment is creating an unsecured credit bubble which could burst as soon as 2021, Vedomosti reports. 
The ministry, has previously criticized the Bank of Russia for not doing enough to curb consumer lending growth, is now proposing measures to cut the household debt burden. It is discussing ways to support indebted households behind closed doors, the newspaper citing unnamed federal officials. A relief package including restructuring currency debt into ruble loans has already been passed in 2015.
Despite measures undertaken by the Bank of Russia to cool the retail lending market, unsecured consumer loans in Russia keep growing, increasing by 25% year on year in January-March 2018, far outpacing income growth.
The regulator has recently argued that in the past two months the credit growth is slowing down, and analysts surveyed by Vedomosti agree that it could have peaked. However, the situation did approach critical levels and is unlikely to improve fast.
Natalia Orlova of Alfa Bank warned the government against moving too boldly with credit relief, as it could promote more irresponsible credit-taking in some loan holders. Individual bankruptcy procedures have been in place since 2016 and can also be used to deal with debt.  In 2018 the number of individual bankruptcy cases filed increased 1.5-fold to 44,000.
The World Bank and Russia's Finance Ministry also warned of consumer loan risks in the country. The World Bank reportedly found that almost 60% of Russian's private borrowers faced problems with servicing that debt, while the ministry believes debt servicing costs impede income growth.