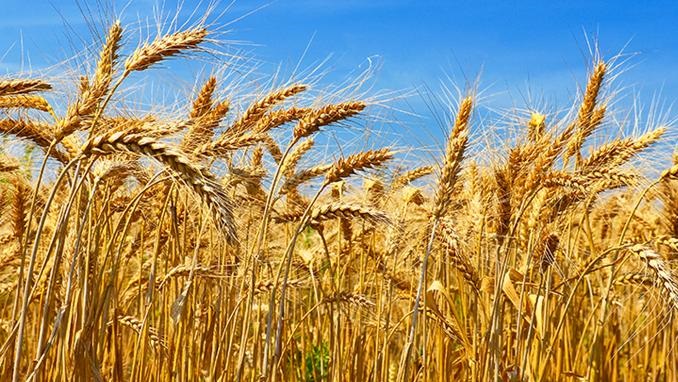 Brighter prospects for the upcoming 2019 crop and low trade activity ahead of Russia's long May holiday has lead wheat export prices to fall further last week, analysts said on Monday, according to Reuters.
Black Sea prices for Russian wheat with 12.5 percent protein content for delivery in May were $211 per ton on a free on board (FOB) basis at the end of last week, down $10 from a week earlier, Russian agricultural consultancy IKAR said another Moscow-based consultancy, SovEcon, said FOB wheat prices were down $5 to $219 a tonne. Russia has public holidays for most of the first nine days of May.
Favorable weather during spring grain sowing in Black Sea producers Russia and Ukraine is increasing the chances of another large grain harvest due to healthy levels of soil moisture, analysts and traders said last week.
Russia exported 38.5 million tons of grain between the start of the season on July 1 and April 25, down 10 percent from a year ago, SovEcon said. That included 32.3 million tons of wheat, down 4 percent from a year ago. Domestic prices for third-class wheat fell 25 rubles to 12,125 rubles ($188) a ton at the end of last week in the European part of Russia on an ex-works basis, the consultancy added. Ex-works supply does not include delivery costs.
By April 26, farmers had sown spring grains on 19.7 percent of the planned area, or 5.7 million hectares, compared with 3.2 million hectares a year ago, according to Russia's Agriculture Ministry. Russia's spring grain sowing was delayed last year by a late spring. Russia's agriculture ministry continued to sell grain from its stockpile last week, offloading 11,340 tons of wheat. It has sold 1.77 million tons of grain, including 1.49 million tons of wheat since the start of this marketing year.