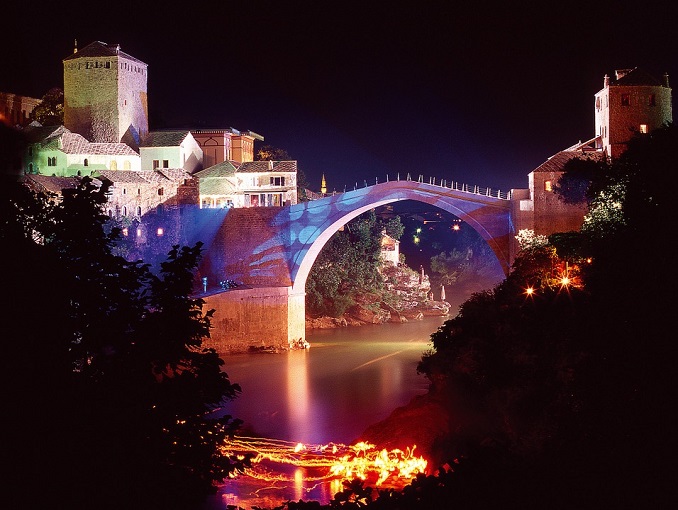 Russian airline iFly Airlines has received a license last week from the Russian Federation for flights from Sochi to Zagreb, Belgrade, and Sarajevo, HRTurizam reported on Monday.
The company has applied for four weeks of flights from the Olympic and summer Black Sea resort to the capital cities of Croatia, Serbia and Bosnia and Herzegovina. Although the Russian Federation has approved the flights, the company must now get permission from the appropriate regulatory bodies of these three countries.
Croatia, Serbia and Bosnia and Herzegovina are increasingly popular among Russian tourists. Last year, more than 135,000 Russian tourists visited Croatia, with more than 932,000 overnight stays were recorded. This year, the numbers are expected to increase by about 20 percent. These data indicate that Russia is a significant market for Croatia.
The daily consumption of Russian tourists is about 50 percent higher than the average tourist. It is important to continue good tourism cooperation and strengthen our recognizability in this market," said Tonci Glavina, State Secretary at the Croatian Ministry of Tourism.
"Russian tourists in Croatia spend most of their nights in Istria, Split-Dalmatia County, and Kvarner. Our goal is, besides the growth of tourist traffic, to approach and position the Croatian continental offer on this large and powerful market," concluded Kristjan Stanicic, director of the Croatian Tourist Board.
Serbia was visited by some 50,000 Russian tourists last year. The country's government recently approved funding for subsidizing tour operators that bring Russian tourists to the country. Namely, the total is 20 euro per guest, or 30 euro for stays longer than five nights. Tour groups must have at least 15 people to meet the conditions.