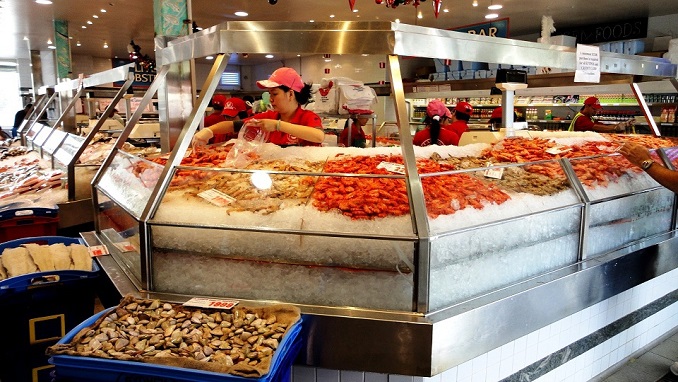 Thailand-based producer of seafood-based products Thai Union has made an agreement to acquire 45 percent of TUMD Luxembourg, Seafood Source reported.
TUMD wholly owns three Russian companies, collectively known as the DPR Group, a retail-focused fish and seafood business and one of the leading canned tuna producers in the country.
Russia has a large and growing economy with a relatively low consumption of tuna, which is steadily increasing. Analysts expect that sales of tuna, and other seafood, will continue to increase given improving living standards and general health awareness.
Working together with Thai Union, DPR is set to further strengthen its position in the market, with a plan to double sales to $100 million within the next five years.
With this acquisition, Thai Union will have significant footstep of almost all major European seafood markets, driving exposure to fast-growing emerging markets.
Thai Union this week reported a drop in first-quarter sales and net profit. Its Q1 sales total of $930.8 million) was down 5.5 percent from a year earlier, and its quarterly net profit of THB $27.2 million) represented a 39.3 percent year-on-year drop. The company said the appreciation of the Thai baht, declining tuna sales, and higher raw material costs contributed to its weaker profit margin.