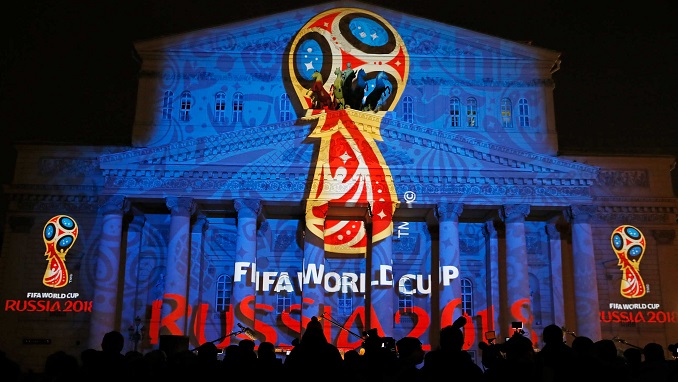 The soccer World Cup being held in Russia will mark the beginning of a "new chapter" in the country's economic development, says prominent economist and publicist Mikhail Delyagin.
"If you look at small business expenses, what was invested in stadiums and infrastructure and how much beer will be drunk in the bars, then it won't cover the costs," said Delyagin, who served as an economic adviser in the administration of former Russian leader Boris Yeltsin, SBS reported. "But if you look at the long-term benefits of new roads, new infrastructure, new tax dividends for business, then yes it will."
Professor Delyagin said he believes the untaxed grey economy will also receive a boost, as would the nine other host cities outside Moscow and St Petersburg.
"Yes, Moscow hasn't noticed any changes due to the World Cup. Our life here is the way it was before. But in Saransk, for example, it's a completely new chapter in the city's life that will carry on after the World Cup is over. While in Rostov-on-Don they've built a beautiful new airport," he said.
Russia's economy returned to growth of 1.5 percent last year after a two-year downturn brought on by Western sanctions and a collapse in global oil prices.
The country spent about $15 billion on hosting the World Cup, most going towards transport infrastructure, stadium construction, and accommodation. But there were also considerable cost blow-outs. The official budget for the tournament had to be amended 12 times.
Russian President Vladimir Putin has vowed the spending will pay off. Though in a recent report, Moody's Investor Service said the economic benefits would be short-lived.