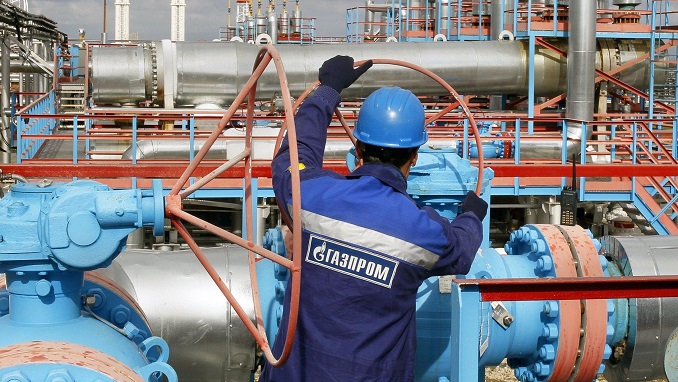 The United Arab Emirates Mubadala wealth fund is reportedly nearing a deal to invest in a Gazprom Neft subsidiary based in Western Siberia. The transaction, if closed, would mark the Abu Dhabi investment vehicle's foray into Russia's upstream sector.
Russian business daily Kommersant reported last week that Mubadala and the Russian Direct Investment Fund (RDIF) were eyeing a 49% stake in Gazpromneft-Vostok, the owner of oilfields in the Tomsk region. The pair agreed on the main terms of the purchase, valued at US$325 million, in December, the sources said. RDIF is expected to contribute US$14 million of this sum, with the remainder covered by Mubadala.
Gazpromneft-Vostok controls seven subsoil licenses in Tomsk and the neighboring Omsk region, containing both mature and undeveloped oilfields. Its proven and probable reserves stand at 296 million boe, of which over 80% is crude oil. According to the Russian energy ministry, the company produced 1.64 million tonnes (33,000 bpd) of oil in 2017, down 3% year on year.
Mubadala has made several unsuccessful attempts to enter the Russian upstream sector. In 2016, it teamed up with RDIF, Gazprom Neft, and Gazprombank to bid for the Nazymsky block in Western Siberia's Khanty-Mansiysk region, but the license was handed instead to Russia's largest oil company, Rosneft.
The following year, reports emerged that Mubadala had partnered up with Gazprom Neft once again to secure rights to the giant Erginskoye oilfield, also in Khanty-Mansiysk. However, foreign investors were barred from participating in the auction at the request of Rosneft, which later acquired the field for 20.7 billion rubles (US$367 million).
Gazprom Neft, the oil arm of Russia's state gas giant Gazprom, has sought a partner at Gazpromneft-Vostok since 2016. According to Kommersant, talks have been held with a number of investors since then, including companies from Japan and South Korea. But the highest offer came from Mubadala, sources said.