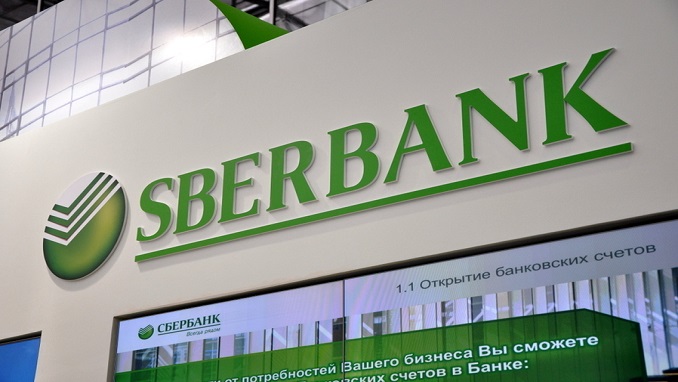 Russia has proposed a joint innovation fund with Thailand which would serve as a vehicle for a range of innovations, research and development aimed at boosting the digital economies of both countries, Thai Deputy Prime Minister Somkid Jatusripitak said.
He revealed Moscow's proposal after he met with Russian Deputy Minister of Economic Development, Alexei Gruzdev, and members of a business delegation from that country on a visit to Thailand to discuss economic collaboration between the two countries, The Nation reported.
Among the business representatives from Russia at the meeting were those from Sber Bank, Rostec Corporation, and JSC Ilyushin Finance Co. Somkid said that, regarding the possible collaboration in the innovation and technology spheres, both countries shared a common desire to upgrade their economies more fully into the digital realm.
The Deputy Prime Minister said Russia had many large companies with expertise in technology relating to the Internet of Things. Russia also asked Thailand to send a delegation to Russia in May to take part in further discussions regarding collaboration and to participate in the St. Petersburg International Economic Forum.
He added that Russia wanted Thailand to serve as an Association of Southeast Asian Nations (ASEAN) hub, with a gateway role for Russian investment into other countries in the region.
Industry Minister Uttama Savanayana also met with Gruzdev and the members of the business delegation. Uttama said that the government's Thailand's 4.0 industry promotion policy and the Eastern Economic Corridor (EEC) initiative made Thailand much more attractive to Russian investors.
Russian businesses are reportedly keen to invest in the robotics, food, and digital businesses in Thailand, the minister said.