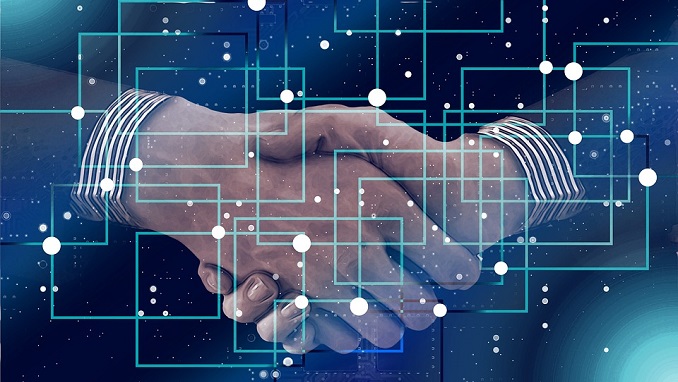 The Bank of Russia will switch its system to transmit financial messages (SPFS), a Russian analogue to SWIFT, over to blockchain next year, a source close to the bank informed Izvestya.
Two bankers familiar with the situation have confirmed this information. It is unclear so far whether the regulator will use its own blockchain system or the existing Ethereum platform, the source noted.
The Central Bank told the paper that it is eyeing various options for the use of the distributed ledger technology, which includes financial messaging.
According to Petr Pushkarev, Chief Analyst at TeleTrade, if the distributed ledger technology is used, the SPFS can be even more reliable than SWIFT.
Blockchain technology is a modern solution and it will help improve the SPFS's security and transparency, said Tamara Kasyanova, Managing Partner at 2K audit company. Fully protected transactions are important for both banks and their clients, she added. According to the expert, the use of blockchain will make SWIFT's Russian counterpart more popular. As a result, new participants will join it more actively.
"The use of blockchain technology will undoubtedly raise the level of SPFS protection against cyber attacks," the paper quotes Maxim Osadchy, head of the Analytical Department at BKF Bank, as saying. "This is particularly relevant, considering that some banks, including Russia's Globex, have become targets for cyber attacks through the SWIFT system."