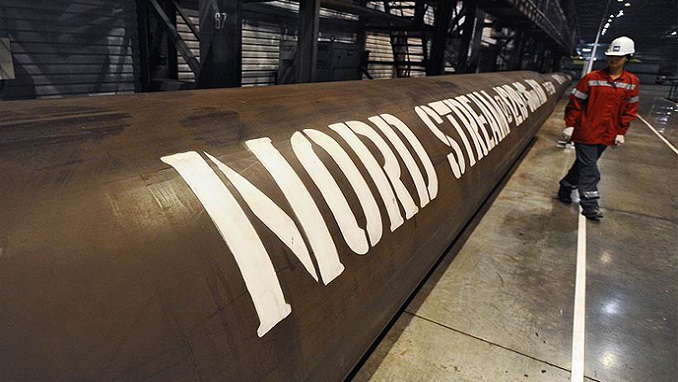 The German Federal Network Agency has granted the Polish company PGNiG the right to participate in the certification procedures for Nord Stream as an independent operator of the Nord Stream 2 gas pipeline.
The Bundesnetzagentur approved the participation of PGNiG, as well as its German subsidiary PGNiG Supply & Trading GmbH.
The Polish side claims that Nord Stream 2 does not meet the formal requirements for certification under the preferential model of an independent transmission operator.
"We will consistently prove that Nord Stream 2 does not meet the formal and essential requirements for the pipeline operator." said Pavel Maevsky, head of PGNiG.
Polish authorities believe that putting the gas pipeline into operation before receiving the final decision on certification would be a violation of German and EU legislation, and would also lead to discrimination against other energy companies.
Therefore, PGNiG intends to use all legal mechanisms to counteract this, TASS wrote.