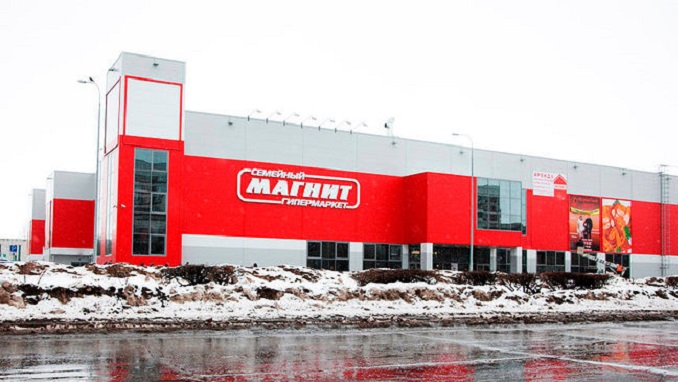 The Federal Antimonopoly Service (FAS) has warned the companies that own the Pyaterochka and Magnit chains of a fine for monopoly high prices for food in the Moscow region, Russian media reported.
The FAS sent instructions to Tander JSC (Magnit retail chain) and Agrotorg LLC (Pyaterochka retail chain) demanding lower prices.
The Ryazan department of the FAS also suspects Pyaterochka and Magnit of monopoly.
Tander JSC (Magnit trading network) and Agrotorg LLC (Pyaterochka trading network) will be checked – they are suspected of setting "monopoly high prices for potatoes, onions, cabbage, and carrots." Trading networks set their markup at a rate of 50-100% to the prices of wholesale purchases. Following the investigation, the retail chains may receive a fine.
In August 2021, the Federal Antimonopoly Service began checking the largest retailers. Among them are Pyaterochka, Perekrestok, Karusel, Lenta and Magnet. The reason is the complaints of Russians about the rise in prices.
The department is trying to prevent an unreasonable increase in prices for socially important goods. As part of the inspections, the FAS will assess how stores form the cost of products.