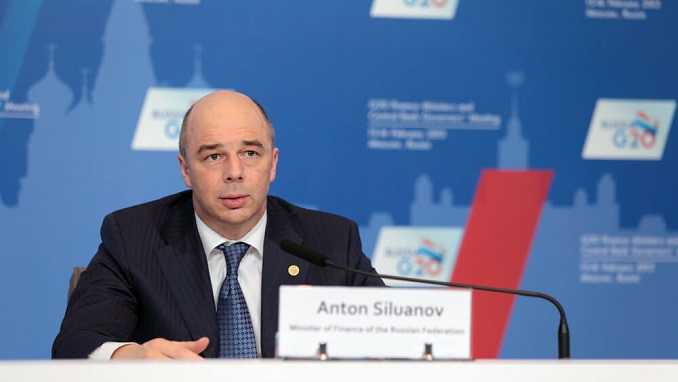 The Russian Direct Investment Fund (RDIF) is planning to start talks with its foreign partners in the coming months on priority projects for the Russian economy outlined by a working group co-chaired by Finance Minister Anton Siluanov and Chairman of the Russian Union of Industrialists and Entrepreneurs Alexander Shokhin, RDIF CEO Kirill Dmitriev told the Izvestya newspaper.
Some 15 projects in the areas of petrochemicals, logistics and transport infrastructure have been selected for foreign investors to the tune of 906 billion rubles ($13.6 billion).
"We are pitching an offer to investors from China, Japan, France, Italy and Arab states," Dmitriev told the paper. The RDIF has analyzed more than 400 plans in the framework of working on implementing national projects.
According to Shokhin, a key condition for selecting projects is that minimum revenues should be at least 15%, this is a market benchmark for good projects with low risks. Thanks to this requirement, those state projects, which initially were formulated mainly for Russian businesses, will be really attractive to foreigners. On the other hand, this may spark competition to partake in lucrative projects, he noted.
It's crucial to attract foreign investors to fulfil priority projects for the Russian economy, Professor at the Russian Presidential Academy of National Economy and Public Administration under the Russian President (RANEPA) Alexander Arshavsky said. Strategic Russian products such as transportation rely on imported parts, and foreign participation will make it possible to obtain modern technology and skills, thereby reducing dependence on imports, the expert explained.