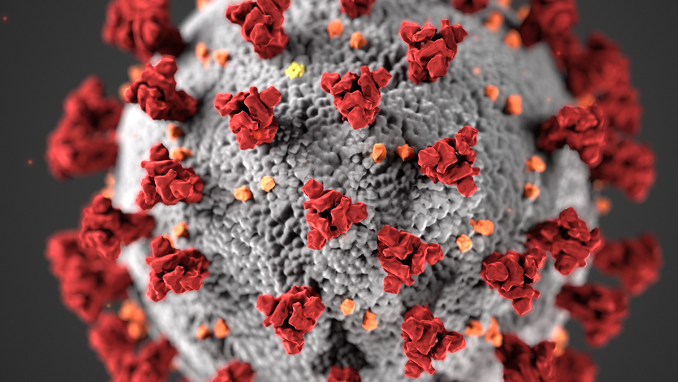 Over the past 24 hours, 9,623 patients with COVID-19 have been identified in Russia, the operational headquarters reports. This is a new record for the number of cases per day. By May 2, the total number of patients in Russia increased to 124,054 people in 85 regions, Vedomosti reported.
Over the past day, 57 patients with coronavirus died, the total number of deaths associated with COVID-19 reached 1,222 people. A total of 1,793 people fully recovered in a day. Total recovered 15,013 people. 107 819 continue treatment. The operational headquarters noted that 46.6% of new infections did not have clinical symptoms of the disease. At the same time, according to the head of Rospotrebnadzor Anna Popova, not a single case of reinfection was registered in the country.
Moscow continues to lead in the total number of patients with COVID-19 – a total of 62,658 cases are registered in the capital. 55,589 of them are active. Over the past day, coronavirus was found in 5,358 people. This is a record increase. During the day, doctors cured 608 people. Total recovered – 6,374. 37 people died in a day. For the entire time of the pandemic – 695. In the next region in terms of the number of new cases per day in Moscow Region: 807 people found the coronavirus there, the total number of cases increased to 13,314 patients.