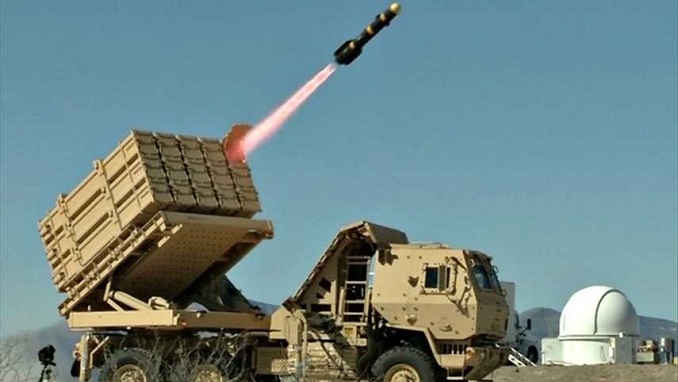 More than a billion dollars worth of Russian weapons will arrive in Belarus by 2025, said Belarusian President Alexander Lukashenko, Russian media reports.
Expressing his gratitude to "the Russian leadership, the military and the military-industrial complex of Russia," the Belarusian leader added that the matter concerns a dozen aircraft, several dozen helicopters, and TOP-M2.
In addition, the supply of S-400 complexes in the southern direction is also being discussed.
Lukashenko said that Russian President Vladimir Putin told him about more modern S-500 complexes.
According to him, the serious scale of supplies is dictated by the proximity of the NATO bloc.