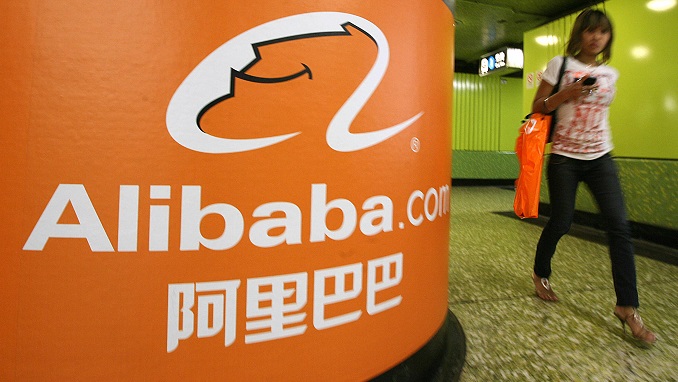 China's logistics services company Cainiao, a part of global retail major Alibaba Group, has unveiled its plans to establish a global network of logistics hubs, including for the first time a facility in Russia, Interfax news agency reported on Thursday with reference to Chinese sources.
The company has already chosen the five world's largest cities that will enter the network of logistics hubs. These are the Russian city of Moscow, the Belgian city of Liège, Chinese Hangzhou, Malaysian Kuala Lumpur and Arab Dubai.
Details of the project have not been disclosed. So, at the moment it is unclear whether the Moscow hub will be set up in partnership with the Russian company or not. Also, the amount of planned investments is not unveiled either.
The project is aimed at shortening the delivery time to 24 hours. The logistics center in Belgium will be capable of serving half of Europe's consumers, including France, Germany, and Great Britain, where the goods will be delivered within 5 hours. Dubai will serve as a connecting link between Europe and Asia.
The main task of Alibaba's local hub in China is to reach the maximum delivery time in 24 hours, due to the remaining points it is planned to limit the time of cross-border delivery by 72 hours.
The logistics center, which will be built in Belgium, can serve half of the European consumers. Parcels can be delivered to major markets such as France, Britain, Germany, and Spain within five hours. Dubai, in turn, connects Europe and Asia with three continents and is the most important international hub, Chinese media say.
In the fall of 2017, by buying the Cainiao Network, Alibaba announced plans to spend $15 billion on global logistics development for five years.