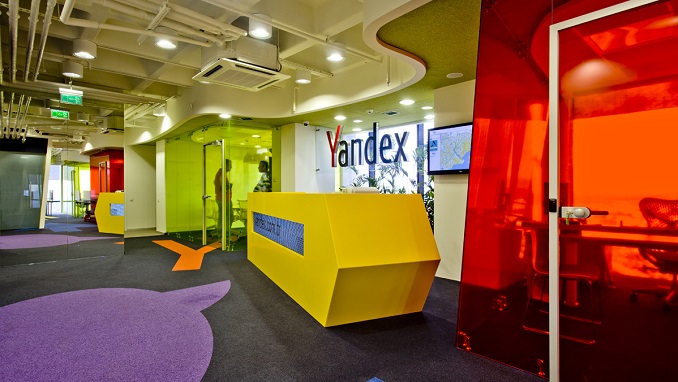 U.S.-based fund Harding Loevner has acquired a 4.7 percent stake in Russian company Yandex, becoming the third major U.S. financial vehicle to invest in the country's biggest tech conglomerate, CNews.ru reports.
The total value of the stake is around $490 million. Three U.S.-based funds currently own stakes in Yandex, for a combined total of almost 15 percent.
Wellington Management Group earlier acquired a 4.5 percent stake in Yandex, and Oppenheimer Funds holds a 5.5 percent stake. Interestingly, Oppenheimer bought Yandex shares at the time of the company's $1.3 billion IPO in 2011. By early 2015, Oppenheimer owned 11%, but then the fund sold off its entire stake in Yandex. Now, Oppenheimer decided to return to Yandex capital.
Arkadiy Volozh, a Russian businessman, owns 49% of shares in Yandex. Vladimir Ivanov holds shares with 6 percent of votes.
Yandex is a multinational corporation specializing in Internet-related products and services, including search and information services, eCommerce, transportation, navigation, mobile applications, and online advertising. It provides over 70 services in total.
This month, the company reported its adjusted net profit rose 62 percent last year to 22.9 billion rubles ($343.39 million), while its adjusted revenue increased 41 percent to 126.4 billion rubles.
Yandex said it saw its revenue this year, excluding Yandex.Market, rising by between 28 and 32 percent.