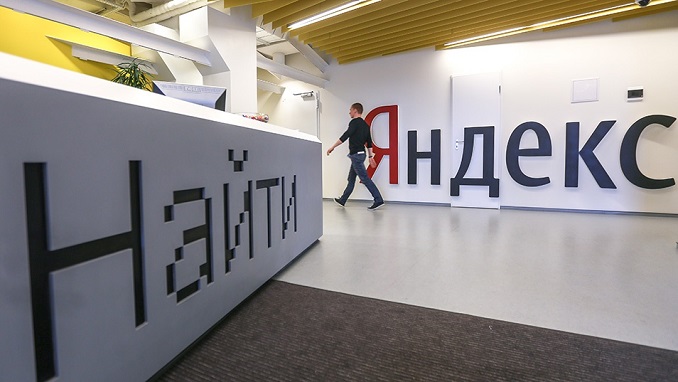 Russian internet group Yandex said on Friday its adjusted net profit rose 62 percent last year to 22.9 billion roubles ($343.39 million), while its adjusted revenue increased 41 percent to 126.4 billion roubles, RBC reported.
Yandex said it saw its revenue this year, excluding online retail arm Yandex.Market, rising by between 28 and 32 percent.
The main part of Yandex revenue came from advertising revenues. This figure grew by 22% for the year and amounted to 101.1 billion rubles ($1.85 billion), the company said.
In the fourth quarter of 2018, Yandex's share among search engines in Russia, according to its own data, increased to 56.5%. The search share on the Android platform has grown to 49.5%, according to Yandex.Radar.
The number of trips through the Yandex.Taxi service (including a joint venture with Uber) in the fourth quarter of 2018 increased by 112% compared to the same period in 2017 (the company does not disclose absolute data).
Yandex is the largest technology company in Russia and the largest search engine on the Internet in Russian. It specializes in Internet-related products and services, including search and information services, ecommerce, transportation, navigation, mobile applications, and online advertising, providing over 70 services in total.
Incorporated in the Netherlands, Yandex has 18 commercial offices worldwide, but primarily serves audiences in Russia and the Commonwealth of Independent States (CIS). The company founders and most of the team members are located in Russia.