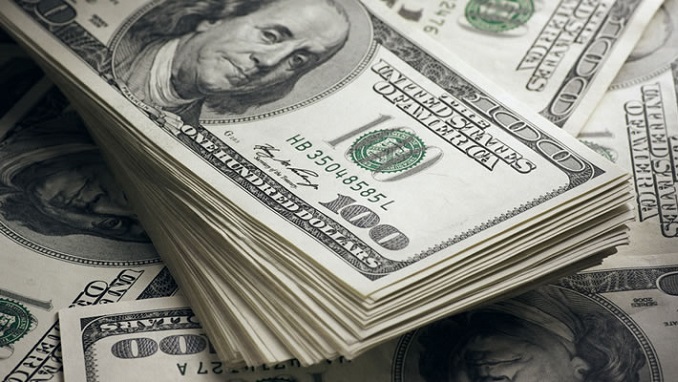 Germany authorities seized four mansions situated on two federal land plots worth €40 million ($45 million) and €6.7 million ($7.6 million) in cash as part of an investigation of a case concerning siphoning off of more than $22 billion from Russia through Moldova and Latvia, better known as the "Russian Laundromat" case, OCCRP reports.
Another $1.36 million were seized in a Latvian bank by law enforcement officials, Deutsche Welle reported citing the German Federal Office for criminal cases and Munich's Prosecution Service.
The seizure of buildings in Regensburg, Nuremberg, Bavaria's Mühldorf am Inn, and Hesse's Schwalbach am Taunus was carried out in the investigation of a case against three owners of this real estate.
Law enforcement officials of the Federal Republic of Germany denied reporting upon the citizenship, gender, and age of the suspects, pending completion of the investigation.
The money laundering scheme went public in 2014 after the Organized Crime and Corruption Reporting Project (OCCRP) and Russian media outlet Novaya Gazeta published the investigation. The virtual laundromat operating through banks and powerful companies saw $22 billion in dirty funds moved out of Russia between 2010 and early 2014 in a complex system involving dozens of offshore companies, banks, fake loans and proxy agents. Thanks to the investigation, about 70,000 bank transactions – of which 1920 were booked by British banks and 373 – by American – were exposed.
About $63.7 million were laundered through major American banks like Citibank ($37 million) and Bank of America ($14 million). According to The Guardian, around $740 million were laundered through British banks. The laundered money was transferred to 5140 companies located in 96 countries, including Denmark, the People's Republic of China, Cyprus, the USA, Great Britain, Hong Kong, as well as Russia. According to DW, 14 Moldova's judges who had contributed to the money laundering found themselves on the wrong side of the bar.