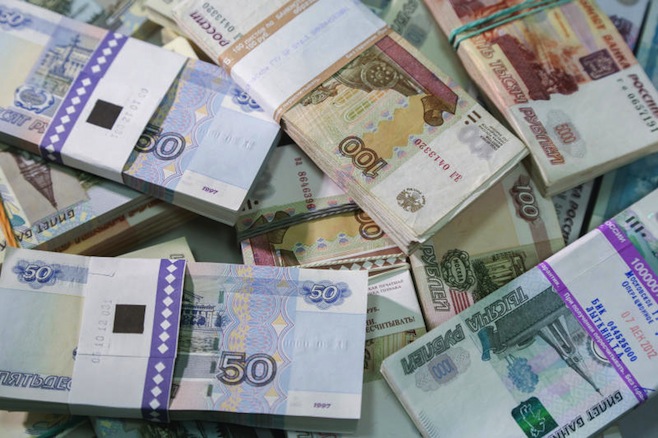 Once Sibur's huge new plant in western Siberia is completed, Russia's largest petrochemicals company will be better placed to go through with its planned initial public offering (IPO), Chief Executive Dmitry Konov said on Thursday, according to Reuters.
Sibur was preparing an IPO last year that could raise as much as $3 billion, yet no Russian companies conducted offerings in 2018 amid fresh U.S. sanctions coupled with general global market volatility.
"I don't think that shareholders have the stimulus to conduct an IPO until after ZapSibNefteKhim is launched," Konov told a briefing, referring to the petrochemical complex.
Leonid Mikhelson, head of Russia's largest gas producer Novatek, owns 48.5 percent of Sibur, the largest petrochemicals producer in Eastern Europe.
Mikhelson's business partner Gennady Timchenko owns 17 percent, and China's Sinopec and Silk Road Fund have 10 percent each.
Sibur's complex in western Siberia, known as ZapSibNefteKhim, will be one of the world's five biggest petrochemical plants, part of plans by Russia to capture more value from the oil it produces.
ZapSibNefteKhim will have an annual production capacity of 1.5 million tons of ethylene and 500,000 tons of propylene and is planned to be launched in the first half of this year.
Earlier on Thursday, Sibur said it has suffered an almost 8 percent drop in net income last year to 110.8 billion rubles ($1.7 billion), citing currency weakness.
The weaker ruble, which increases debt held in other currencies, has lifted Sibur's net debt to 317.6 billion rubles ($4.84 billion), up 20 percent from 2017.
The company said 2018 earnings before interest, tax, depreciation, and amortization (EBITDA) rose last year by a quarter to 201 billion rubles ($3.07 billion), a record high, on revenue also up 25 percent at 568.65 billion rubles ($8.68 billion).