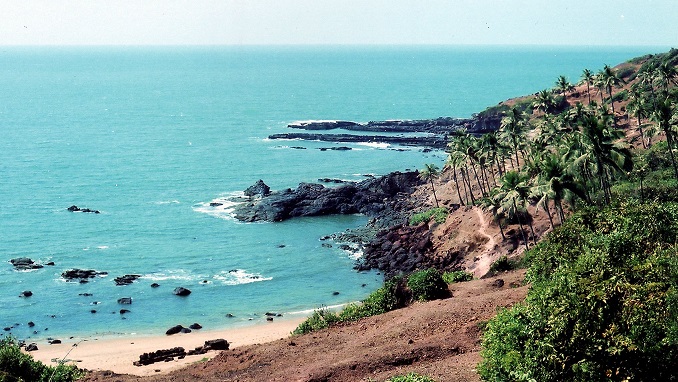 Russian charter tourist arrivals have dropped by more than 50% this season compared to the same time last season, The Times of India reports.  
From October 2018 up to January 28, a total 169 charters landed in the state with 54,924 tourists, whereas during a similar period in the 2017-18 season, as many as 115,213 had arrived from Russian destinations, the report says.
Russian arrivals dominated charter business in India's southernmost state for ten years, but the same period in the current season is worse than the 2015-16 season when Russian footfalls dropped to 63,273 due to the weakening Russian ruble.
The 2018-19 season is a new low as far arrivals from Russian destinations are concerned, Indian officials said.
"Russian tourists are turning their back on Goa in favor of better-priced destinations," said the president of the Travel and Tourism Association of Goa (TTAG) Savio Messias, blaming the cost factor as the culprit for the drop in arrivals.
The TTAG president said that with high charges and GST, tour operators cannot offer packages to compete with their counterparts in rival destinations in South East Asia or whether it is Egypt or Turkey.
In January, Indian media reported that Russian tour operator Pegas Touristik, which operates about 300 flights each season, would discontinue its charter operations in Goa from January 12 after failing to get incentives or relief from Airports Authority of India (AAI).
"It is scary that numbers are dropping, but I'm really worried for the next season. Unless there are drastic changes and we receive support from the government, I doubt things will change," said Ernest Dias, chief operating officer of tour operator Sita Travel.
Dias said many destinations that Goa is competing with an offer not just easy visas, but also free visas. Operators feel they will have to wait and watch till another season rolls out to conclusively know to what's happening with its Russian charter market.