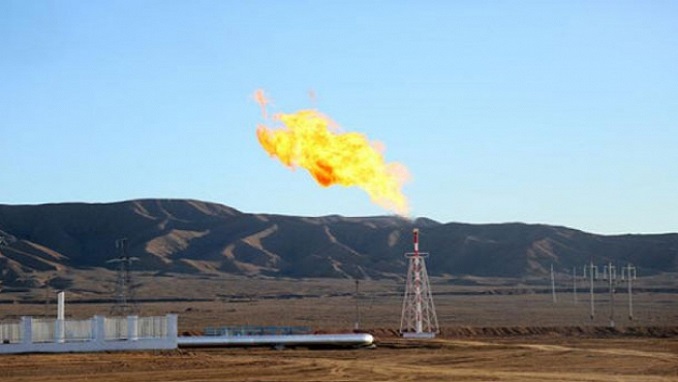 Another record was set by the price of natural gas on the European market, as quotas for October gas futures on the index of the most liquid European hub, the Dutch TTF, exceeded $740 per thousand cubic meters, Russian media informed.
At the beginning of the trading session on Monday, September 13, the cost oft his futures was $713.1 per thousand cubic meters, RIA Novosti reports.
According to Sergei Pikin, director of the Energy Development Fund, the price of gas in Europe may soon surpass the psychological mark of $800 per thousand cubic meters.
According to the expert, first of all, the price is influenced by the approach of winter against the background of the fact that gas reserves in storage facilities remain at their minimum values.
Also, prices in Asia remain at a high level, and liquefied gas goes there, and not to Europe, which leads to a reduction in the volume of fuel supply on the European continent.