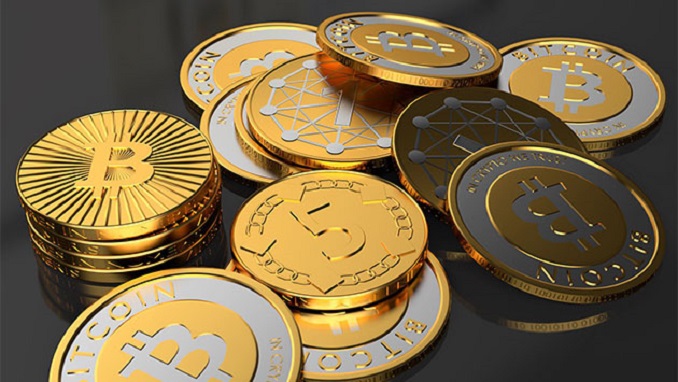 As Russia prepares to limit the use of U.S. dollars in trade, domestic calls for an oil-backed cryptocurrency that could be shared with other major oil exporting countries are growing, Bitcoin Exchange Guide reports.
"Hypothetically, an oil-backed cryptocurrency would allow oil-producing countries to avoid any financial and trade restrictions that have become excessive in recent years, and to step up exports of oil and natural gas," Igor Yusufov, Russia's former energy minister, who currently heads the oil and gas investment corporation Energia, was quoted as saying by state-run news agency Prime.
According to Yusufov, at a time of political and economic uncertainty, national currencies can no longer be a reliable means of payment in the energy supply market, and other countries, such as members of the Organization of the Petroleum Exporting Countries (OPEC), could also be interested in using a viable alternative.
The replacement of the dollar as the main price unit in the global oil market with an oil-backed cryptocurrency would allow oil exporting countries to diversify their risks and overcome vulnerabilities tied to national currencies, Yusufov explained.
Currently, a team headed by Yusufov is developing a concept for a blockchain-based platform, on which the oil-backed cryptocurrency would be issued.
Local experts say that the idea is vital, especially if other countries join the platform, providing more serious backing for the cryptocurrency than any single country can ensure with its own oil reserves.
"[The platform] could be used for not just oil and gas but also for any tradable commodities," said Igor Kostikov, a financial markets expert and former head of the Russian Central Bank's Federal Commission for the Securities Market.