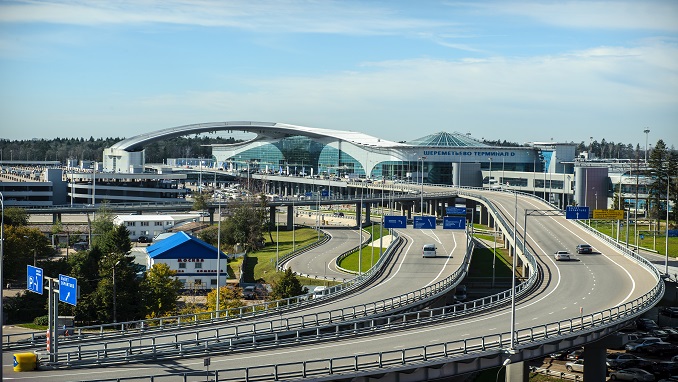 Sheremetyevo Airport has been ranked among the top 10 best airports in the world for 2019, according to passenger rights company AirHelp, Bloomberg reports.
The airports are rated based on three factors: on-time performance, service quality, and food and shopping options. The first accounts for 60 percent of the score and the other criteria each make up 20 percent of the rankings.
AirHelp's data comes from multiple commercial vendors, along with its database, plus 40,000 passenger surveys collected in 40 countries during 2018.
Topping AirHelp's rankings are Doha's Hamad International Airport, Tokyo Haneda International Airport, and Athens International Airport, which have taken the top spots since the ratings began in 2015.
Moscow's Sheremetyevo Airport comes in at sixth place, followed by Singapore's Changi Airport Singapore, Hyderabad's Rajiv Gandhi International Airport, Tenerife North Airport, and Viracopos/Campinas International Airport.
According to Bloomberg, the overall picture of each airport featured on the list depends on several factors. For instance, high ratings for Athens puzzled the AirHelp team at first, until you consider that its sunny weather results in fewer delays and vacationers are more likely to leave positive reviews.
Among the 72 airlines for which the company has statistically significant data, AirHelp rated them by on-time performance, service quality, and claim processing, with each category weighed equally.
For the second year in a row, Qatar Airways ranked as the top airline, followed by American Airlines, Aeromexico, SAS Scandinavian Airlines, and Qantas in the top five. At the bottom of the list were Ryanair, Korean Air, Kuwait Airways, and the U.K.'s EasyJet and Thomas Cook Airlines.