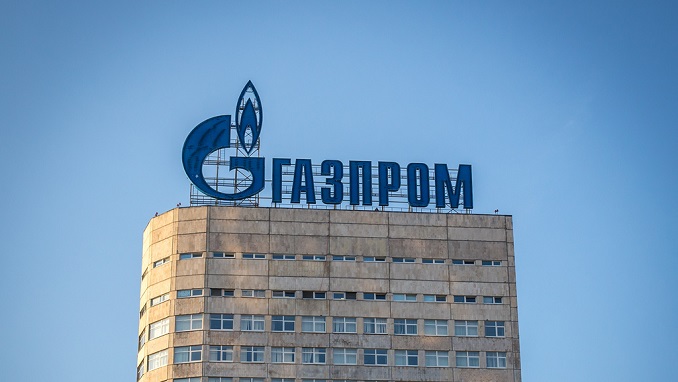 A technology roadmap to launch the production of pipes with built-in recording, processing, and switching devices was signed by the heads of gas giant Gazprom and pipe maker TMK last week, according to Sever Press.
Alexey Miller, Gazprom's Chairman, and Dmitry Pumpyansky, Chairman of the Board of Directors of TMK, signed the deal at the 8th St. Petersburg International Gas Forum, the report said.
TMK will provide Gazprom with innovative large-diameter pipes with sensors installed under the protective coating for real-time detection of pressure, temperature, stresses, and strains. The pipes will be equipped with high-tech ID tags so that they could be identified in a gas pipeline throughout their entire service life. The sensors can be switched to form a single system to monitor the condition of gas pipeline sections, the two companies said.
The new type of pipe products is expected to be used in the areas of intense seismic activity, active tectonic faults, and unstable soils, as well as at the intersections of gas pipelines and transport communications. They are meant to improve the reliability and safety of gas pipelines, to increase the accuracy of technical evaluations, and to optimize expenditures for diagnostics, maintenance, and repair, according to Gazprom and TMK.
In October 2016, Gazprom signed the updated scientific and technical cooperation programs until 2020 with Russia's leading pipe producers.
TMK is one of the world's leading producers of tubular products for the oil and gas industry. Since 2009 it has been ranked first in the world by volume of pipes shipped. In 2017, TMK's pipe shipments totaled 3.78 million tons. The Company operates more than 25 production sites in Russia, the U.S., Canada, Romania, Oman, and Kazakhstan.