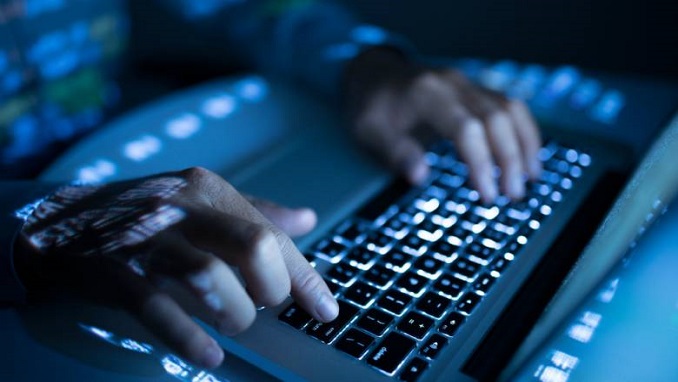 The demand for IT software and services in Russia is expected to grow at a high rate in the next two years, driven by increased e-government and e-banking initiatives by authorities and banks, SBWire reports.
The market is expected to register a strong growth of 7.2% in its compound annual growth rate (CAGR) during the projected period to reach around $8.5 billion by 2020. Both the IT software and services segments made a considerable contribution to the overall growth of the Russian IT market in the European region.
The introduction of new technologies for enterprise mobility and big data analytics by key players such as IBM and SAP are also expected to boost market growth, thereby increasing competitiveness. The banking, communication, media and entertainment, and manufacturing sectors owe a significant contribution to the Russian IT software and services market, the report says.
According to a recent article published by Kommersant, Internet services are also proving to be a driver for Russia's TV advertising market.
Quoting Sergey Vasilyev, the general director of the National Advertising Alliance (NRA), the main sales house for Russian TV, the business newspaper reported that the TV budgets of such services increased by 140% in the first three quarters of this year.
In total, they accounted for 5.2% of all ad spend on classical TV channels during the period. TV ad spend as a whole grew by 11% in Q1-Q3, amounting to almost $1.8 billion.