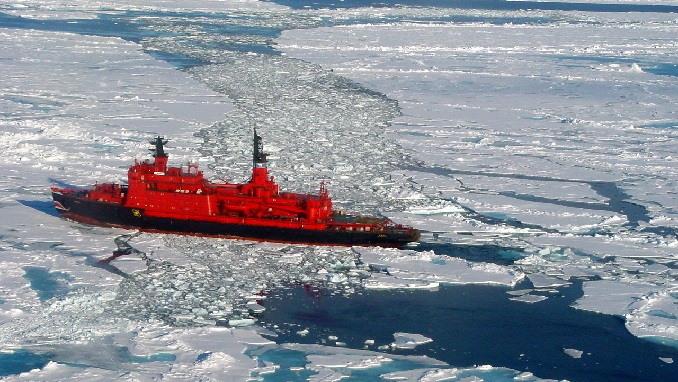 Moscow plans to build two more 18 MW diesel-electric ice-breakers for Russia's Far Eastern and northwestern ports worth over 14 billion rubles ($209.6 million), Kommersant reports citing sources. The keels for the new vessels are expected to be laid next year, the newspaper's sources said.
However, the Russian Economic Development Ministry said the project did not fit into the national transport development program, and there are no extra funds in the budget.
Meanwhile, a source in the state-run United Shipbuilding Corporation (USC) told the paper it was ready to build the icebreakers, but that no specific negotiations were in progress yet. The newspaper's sources also said the Vyborg Shipyard, which built three icebreakers in 2012-2016, is the main contender. At that time, the contract was worth 12.3 billion rubles ($184.2 million), with one of the icebreakers built with the assistance of Finland's Archtech Helsinki Shipyard, owned by USC.
However, because of the sanctions, the ruble's devaluation and growing equipment costs, the vessels' commissioning had been delayed.
According to Mikhail Grigoryev, Head of the GECON consulting center, with the transfer of the Admiral Makarov icebreaker to Murmansk, there are only two icebreakers in the Far East – Krasin (built in 1976) and Magadan (1982).
With commodity turnover and port capacities in the Far East growing, the expert noted, the infrastructure needs to follow, so plans are in store to create a year-round LNG trans-shipment complex in Kamchatka.