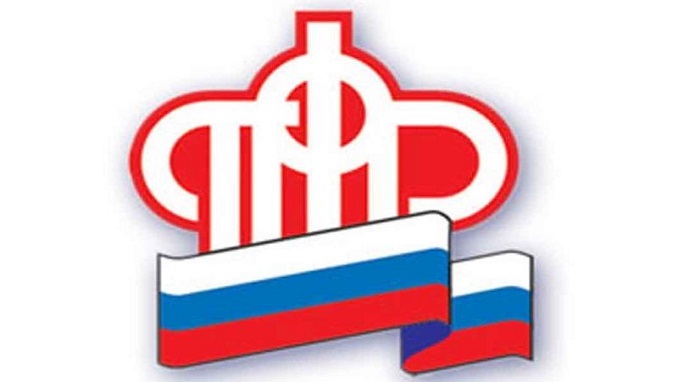 Financial Group Budushchee, which controls one of Russia's largest private pension fund groups, posted a net loss of 15.8 billion roubles ($249.2 million) last year, it said on Friday.
FG Budushchee, which manages pension funds worth a total of 335 billion roubles covering 5.2 million people, made a net profit of 6.3 billion roubles in 2016, Interfax reported.
Budushchee, which is Russian for "future", was a shareholder in Otkritie and Promsvyazbank – two large private banks bailed out by the central bank last year. It is controlled by the family of businessman Boris Mints.
The group said that its results were affected by a write-off of around 12 billion roubles following the Otkritie bailout, as well as by a fall last year in the value of shares in VTB bank that it holds in its portfolio.
"Crisis in the banking sector, which leads to the depreciation of financial instruments on the balance sheet of the pension fund", said a representative of the group.
In addition, 8.1 billion rubles was a negative revaluation of VTB shares in connection with the accession of VTB24 – but already in the first quarter there was a positive revaluation of these shares, the group emphasized.
Also, the role of general uncertainty in the industry played a role in reducing the value of funds, the representative of the group said earlier: an ongoing moratorium on the receipt of contributions on compulsory pension insurance, postponed by the launch of individual pension capital and, as a result, the lack of inflow of funds into the system, a reduction in the refinancing rate.
Budushchee also said that given that the financial assets its holds are being re-evaluated on a regular basis, it may show a positive re-evaluation if market conditions improve in the future.