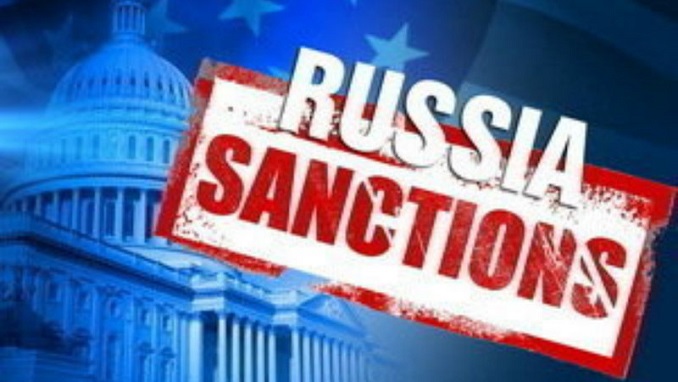 The House Armed Services Committee on Friday unveiled details of its $717 billion defense policy bill which authorizes the level of defense spending and sets policies controlling how the funding is used, The Hill reported.
Citing a "crisis point," including 25 service members killed in military aviation accidents this spring, the National Defense Authorization Act (NDAA) includes increases in funding for training, maintenance and new equipment aimed at helping to restore readiness.
One of the few pieces of major legislation passed by Congress every year, the NDAA is used as a vehicle for a broad range of policy measures, as well as determining everything from military pay levels and benefits to which ships or aircraft will be modernized, purchased or discontinued.
The committee will not release the bill itself until next week, but Republicans, who control the panel, and the minority Democrats, each released summaries.
On Russia, the proposed NDAA for fiscal year 2019 includes provisions such as imposing new sanctions on Russia's arms industry in response to treaty violations, prohibiting military-to-military cooperation and providing more funding for cyber warfare.
But it also includes a rule, backed by President Donald Trump's fellow Republicans, that would allow Trump to end some sanctions imposed on Russia despite the president's objections.
The NDAA would also establish a "special rule" allowing the Trump administration to waive some sanctions on U.S. allies for buying Russian arms.
The sanctions in question were required by the Countering America's Adversaries Through Sanctions Act (CAATSA), which Congress overwhelmingly passed last year.
That bill, which was passed to punish Moscow for destabilizing activities, including its 2016 election interference, included a section requiring sanctions against those making transactions with Russia's defense industry.
But Defense Secretary James Mattis has been arguing the sanctions bill left no wiggle room not to sanction allies who intend to move away from Russian arms, but still need to contract with Moscow to maintain their older equipment.