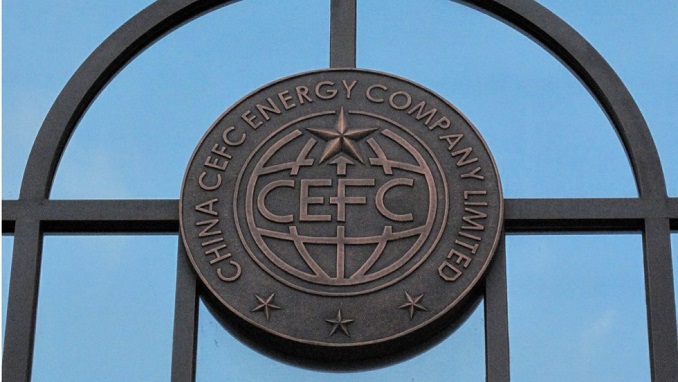 China's CEFC has abandoned plans to buy $9 billion stakes in Russian oil giant Rosneft, with the Qatari sovereign wealth fund and Swiss mining company Glencore choosing to cancel the deal.
The Qatari Investment Authority will now own 18.93% of Rosneft, becoming the third-largest shareholder after the Russian state and British BP Plc, according to The Financial Times.
The deal was poised to be the next addition to blossoming energy ties between Russia and China, which have signed joint deals for massive new infrastructure projects involving natural gas and oil supplies to China.
CEFC, a sprawling conglomerate with big interests in oil and gas, has come under increasing government scrutiny in Beijing amid concern rapid international expansion had stretched the group financially. Chinese media has reported that Ye Jianming, the founder, and chairman of the rapidly expanding Chinese company, has been investigated by government authorities.
Led by Igor Sechin, a former deputy prime minister and a longtime associate of President Vladimir Putin, Rosneft produces more oil than any other publicly traded company in the world, about 4.5 million barrels of crude a day.
Rosneft said in an e-mail that it looked forward to "new mutually beneficial bilateral and international projects with our Qatari partners."
Rosneft also signed a five-year oil supply agreement with CEFC last year, but that contract remains in force, Rosneft spokesman Mikhail Leontyev said.