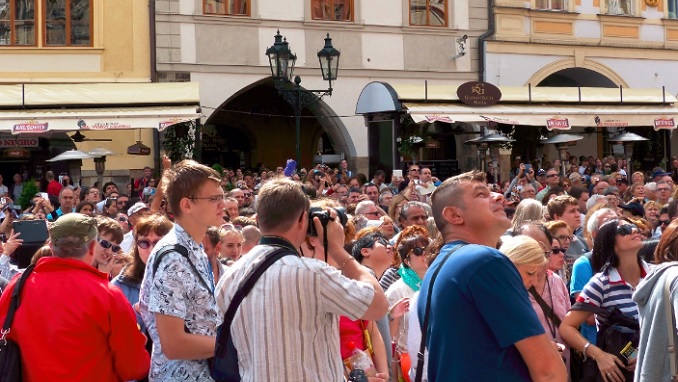 Russia's civil aviation watchdog Rosaviatsiya has said that a debt-ridden travel operator, whose Russian customers have been unable to return home from China, has issued falsified itinerary receipts to some of them.
According to Sergei Izvolsky, a spokesman for the agency and tour operator Pearl River, the Russian authorities were told by the Russian Consulate General in China that about 230 tourists who came to China with Pearl River had no return ticket.
"We established today that Pearl River was selling tour packages which included air transportation on board a regular Pegas Fly flight, including from the airport of Zhukovsky to Haikou on November 23. The tourists were given an itinerary receipt which said that the return flight would be carried out by Pegas Fly on December 8," Izvolsky said, adding that on December 11, Pegas Fly officials informed Rosaviatsiya they had stopped flights to Haikou starting from November 26.
"The company had no flights to or from Haikou in its December schedule. Therefore, itinerary receipts, issued by the Pearl River, contain false information. In fact, those air transportation documents were falsified," he added.
According to Rosaviatsiya, the company "deceived tourists, violated the law on tourism and deliberately sent tourists to Hainan without a return ticket."
"We informed law enforcement bodies about the possible signs of fraud on behalf of the travel agent," Izvolsky added.
Rosaviatsiya also informed Russia's tourism industry watchdog, Rosturism, about the situation.
The spokesman said that although Russian air carriers have the capacity to return all stranded tourists to Russia, the question of who will cover the expenses remains open. Meanwhile, Sergei Krupnov, a deputy director general of Russia's IrAero carrier, said about a thousand tourists in China currently have no return tickets.