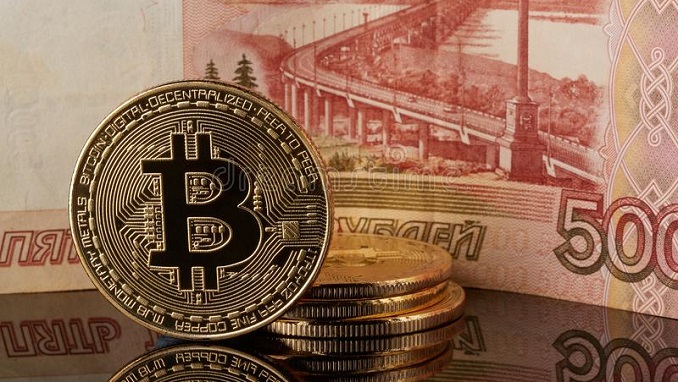 An online map of cryptocurrency teller machines and other points of sale has been launched in Russia, Bitcoin News reports.
Cryptocoinmap.ru  was created by two Russian companies, Nanobit and Sova.rf, which have already expressed their intentions to continue to develop it. The platform currently provides information about bitcoin ATM locations in the city of Moscow but its developers plan to expand its coverage globally.
At present, Cryptocoinmap shows several locations in the Russian capital, six of them bitcoin ATMs, where residents and visitors of Moscow can buy cryptocurrencies, and one is an exchange which sells and buys virtual coins. The website provides information about their addresses, phone numbers and business hours as well as images of the surroundings.
All points of sale support major cryptocurrencies such as bitcoin core (BTC), bitcoin cash (BCH), ethereum (ETH), litecoin (LTC), and dash. The exchange rates are displayed in a number of fiat currencies including the Russian ruble, U.S. dollar, British pound, Japanese yen, Chinese yuan, Indian Rupee, and Kazakhstani tenge. Bitfinex is the crypto exchange used for reference.
Russia's legislation is slowly responding to the country's growing crypto enthusiasm, with several proposals on a new law on digital assets being considered in Parliament.
In August, police officers seized more than 20 cryptocurrency ATMs, owned and operated by the company BBFpro, from trade centers, restaurants, and shops across the country, local media wrote. Authorities reportedly wanted to know what the working system of the ATMs is and how the company operates these machines.