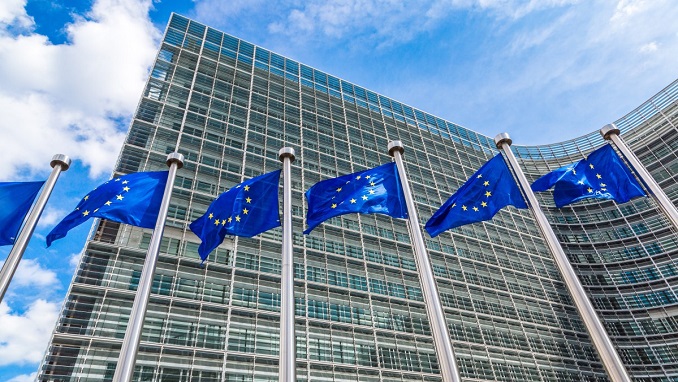 The European Union will continue with imposed economic sanctions against Russia for another six months, The European Council's President Donald Tusk has said, according to VOA News.
The measures, first imposed in 2014 over Russia's annexation of Crimea and the Ukrainian crisis, are targeting Russia's economy and were due to expire next month.
"The EU unanimously prolongs economic sanctions against Russia given zero progress in the implementation of Minsk agreements," Tusk tweeted on Friday.
The sanctions target whole sectors of the Russian economy including its valuable oil businesses.
The Ukraine-Russia conflict flared up again last month when Russian forces seized three Ukrainian vessels and sailors as they tried to pass through the Kerch Strait from the Black Sea to the Sea of Azov.
The 28 EU leaders renewed their criticism of Russia over the incident, voicing their "utmost concern" at Moscow's "violations of international law" in a strongly-worded summit statement.
"There is no justification for the use of military force by Russia," the statement said, calling once again for the sailors to be released.
Russian officials seemed eager to brush off the latest news from Brussels.
"The prolongation of the sanctions changes nothing for Russia. We need to take care of ourselves, to work. We understand that this is for a long time and nothing will change in half a year or a year, and I do not rule out that in 10 years," said Anatoly Aksakov, the head of the financial market committee of the State Duma (lower chamber of Russia's parliament).
"Nevertheless, the Europeans might soon understand that this is ridiculous and will change their position," Aksakov added.