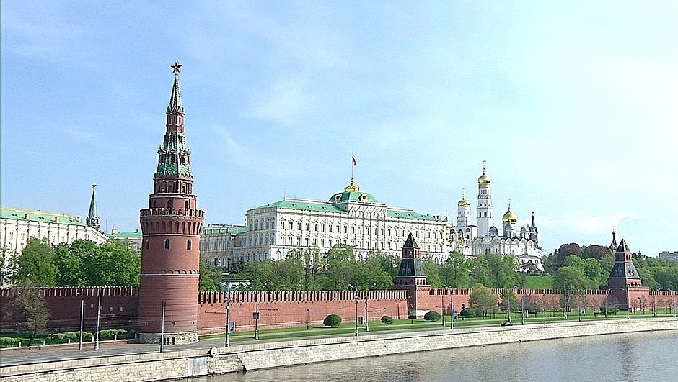 The family of a former Russian first deputy prime minister owns a Dubai villa worth about $8 million, according to a private database of the emirate's real estate, an investigation by the Organized Crime and Corruption Reporting Project (OCCRP) reveals.
According to the report, relatives of Igor Shuvalov, who until May was a high-ranking Kremlin official, owns the waterfront property, with both a private beach and a pool, located on the Palm Jumeirah, a world-famous residential development built in the Persian Gulf in the shape of a palm tree.
Information about the Shuvalov family apartment is contained in leaked files shared with C4ADS, a U.S. non-profit which analyzes data, and reports on global conflict and transnational security issues. OCCRP built a database from the documents and assembled a consortium including Finance Uncovered to publish stories based on it beginning in June.
Shuvalov's family property is just doors away from villas associated with Sheikh Ahmed Bin Saeed Al Maktoum, the youngest son of Dubai's former ruler. Nearby properties are listed as being owned by Heydar Aliyev, the only son of President Ilham Aliyev of Azerbaijan; and Dmitry Rybolovlev, the Russian billionaire who owns the football team AS Monaco FC.
OCCRP's investigation reveals how the family of the longtime Kremlin insider used a UK company and a network of British Virgin Islands (BVI) companies to manage ownership of the Dubai villa.
"And while there is no suggestion of wrongdoing by the Shuvalov family, the property's paper trail provides insight into how owners and investors can obscure a property's ownership if they wish," the report says.
Shuvalov, who also owns a $14 million property in central London, served in the Russian government for over 20 years, and rose to prominence when he was appointed first deputy prime minister in 2008. In May of this year, shortly after Russian President Vladimir Putin won his latest election, Shuvalov left government work to run the state-controlled Vnesheconombank, better known as VEB.