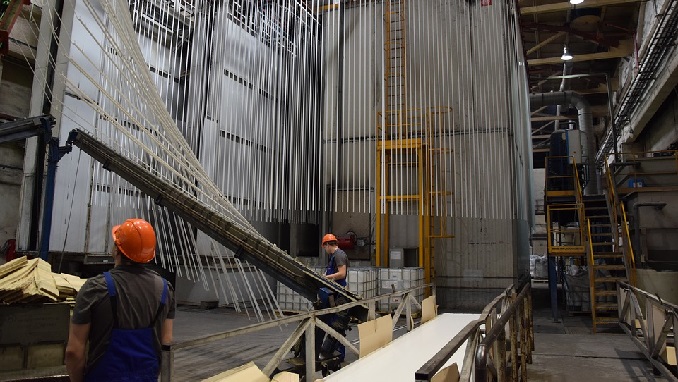 VTB Group is likely to bid alone for the debt-ridden Essar Steel after Russia's second-largest bank earlier had plans for taking over the debt-ridden Indian steel maker via its subsidiary Numetal Mauritius, The Times of India reports. VTB Bank is the lead shareholder in Numetal.
According to an India Supreme Court order, both Numetal and ArcelorMittal will have to first clear all old debt and then bid for Essar Steel. The Supreme Court gave both companies two weeks to do this. The order has made the cost of acquisition very high for both companies.
This also means the chances of other competitors, Vedanta and JSW Steel have brightened as they can make individual bids. They have acquired one steel plant each under India's Insolvency and Bankruptcy Code and are eligible to acquire other assets, the report said.
Lenders said they will seek a third round of bidding for Essar Steel and with both Numetal and ArcelorMittal offering close to $5.7 billion for the company in the Supreme Court, they will not take any haircut on the asset.
In most of the other companies, the banks have taken a substantial haircut on their outstanding dues.
VTB had earlier funded Rosneft's acquisition of Essar Steel. Last week, the Russian financial group's chief executive, Andrei Kostin said that VTB Bank's interest in India's Essar Steel "remains unchanged."