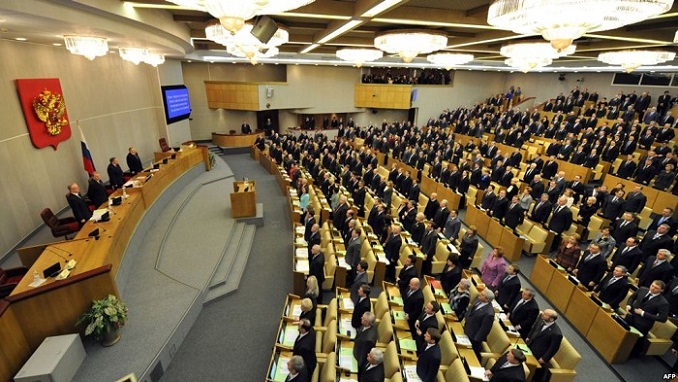 The State Duma finally approved the law on the abolishment of the requirement to return foreign currency earnings to accounts in the Russian Federation for non-resource exporting companies. This proposal was made on April 21 by the head of state, and will go into force on July 1, 2021.
Exporters who supply non-primary goods and services abroad, such as food, IT, construction, and others, can credit their foreign exchange earnings under foreign trade agreements directly to bank accounts abroad, bypassing authorized Russian banks.
However, there will be companies that will report foreign currency earnings. The Bank of Russia will post a list of exporters who will provide information on the received foreign exchange earnings and settlements with non-residents.
Russia increased non-resource exports in 2020 by 4% to $161.3 billion. This is a new record for the export of non-energy goods – in 2018 the figure was $154.3 billion, in 2019 – $155.1 billion. In the structure of non-resource exports, metal products accounted for 20.8%, mechanical engineering – 17.7%, food – 17.3%, chemical products, and medicines – 16%.
For non-resource exporting companies, it is necessary to remove all excessive restrictions on foreign exchange controls from July 2021, Russian President Vladimir Putin said in his Address to the Federal Assembly.