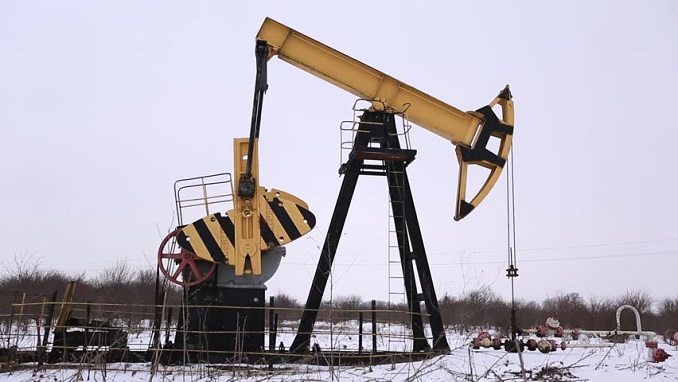 The price of Russian export oil Urals rose for the first time since May 22, 2019, going above $70 per barrel during trading on June 11, Russian media reported.
Thus, on June 11, the price of Urals crude oil rose to $70.1 per barrel in north-western Europe (CIF Rotterdam), and on June 14 in the Mediterranean region (CIF Augusta), it exceeded this mark.
Despite the rise in the price of Urals oil, there is still a negative differential to Brent oil. The spread to the North Sea mixture in the Northwest is $1.65 per barrel and in the Mediterranean -% 1.95 per barrel.
The price of Urals crude oil above $70 per barrel in the north-western region was recorded on May 22, 2019, in the Mediterranean, this brand crossed this mark for the last time on May 28, 2019. In March of this year, Urals traded above $65 per barrel, TASS reports.
Following the budget rule, the Ministry of Finance buys or sells foreign currency depending on whether the actual price of Russian Urals oil is higher or lower than the base price set in the federal budget. The base price of Urals oil this year is set at $43.3 per barrel.