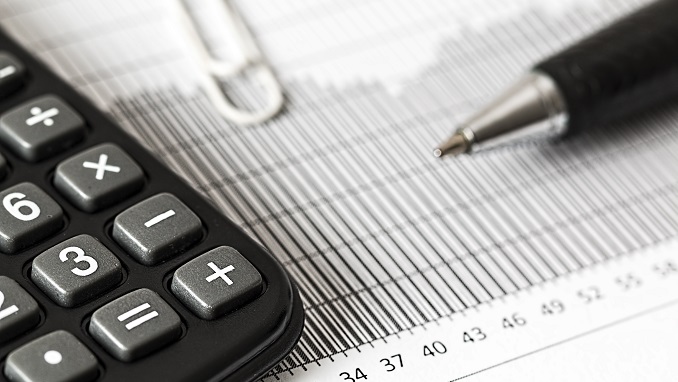 German retailer Metro has taken steps to restore growth in Russia but it still expects a big fall in profits and a marked decrease in sales this year, the company said on Tuesday, according to Market Watch.
Poor performance at its Russian operations and the impact of the failure to reach a new wage agreement for employees at its Real hypermarkets were cited as reasons for the slump. Last month, Metro's shares tumbled when the company lowered its earnings and sales outlook.
On Tuesday Metro gave more negative guidance for Russia, forecasting sales there to be "considerably below" the prior year and a "strong decrease" in the unit's earnings.
However, Chief Executive Olaf Koch told analysts he was optimistic that a new management team in Russia and pricing policy could turn the business around soon.
"We are convinced that with a refocused strategy, we will stabilize the country towards the end of the year," Koch said.
The stock initially fell more than 3 percent on Tuesday, but later pared losses to trade 0.3 percent higher by 0736 GMT.
Group sales for the second quarter of its 2017/18 fiscal year fell 0.8 percent to 8.4 billion euros ($10 billion), while Metro reported a loss per share of 0.14 euros, both lower than average analyst forecasts.
Quarterly sales for its Russian wholesale business fell 21 percent, with a like-for-like decrease of 8.6 percent, while the unit's earnings before interest, taxation, depreciation, and amortization (EBITDA) halved to 35 million euros.
According to Reuters, the Russian business was long a major contributor to Metro's profits and it had planned to separately list the unit until the Ukraine crisis and sanctions on Moscow dampened the Russian economy. Earlier this month, Metro appointed Philippe Palazzi as its new chief operating officer, replacing Pieter Boone, who was responsible for the Russia business.