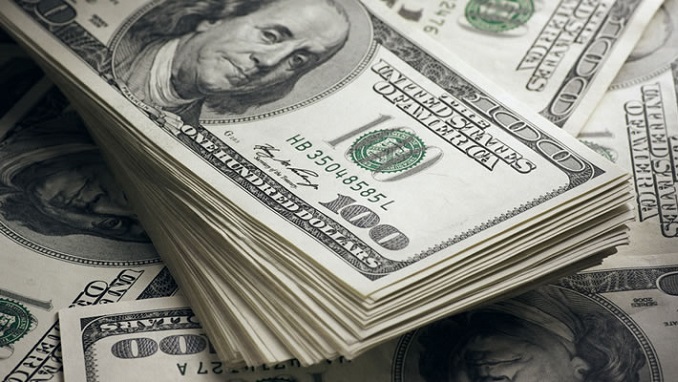 The Russian Ministry of Finance completed the conversion operations in the structure of the National Wealth Fund, excluding the dollar.
Additionally, the share of the pound was reduced to 5 percent, the shares of the euro and the yuan were increased to 39.7 and 30.4 percent, respectively. The share of the Japanese yen was 4.7 percent, and the share of non-cash gold was 20.2 percent.
The volume of the NWF as of July 1 amounted to 13 trillion 574.58 billion rubles, or 11.7 percent of GDP projected for 2021. Thus, in June the volume of the fund decreased by 363.15 billion rubles.
Russian Finance Minister Anton Siluanov announced at the SPIEF that the department would change the structure of the NWF within a month, reducing the share of the dollar to zero.