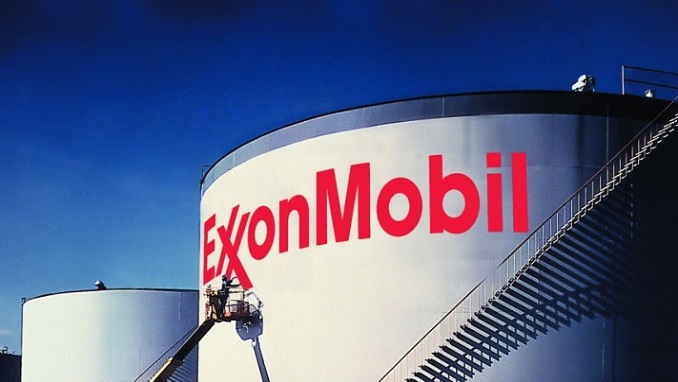 Earlier this year, American energy giant ExxonMobil was forced to withdraw from some joint projects with Russian oil giant Rosneft due to U.S. sanctions on Russia. But despite the setback, the U.S. supermajor is proceeding with a $15-billion liquefied natural gas (LNG) project that is unaffected by the sanctions, Reuters reported on Thursday, citing industry sources with knowledge of the issue.
Exxon will be withdrawing from joint ventures struck in 2013 and 2014, the group said in an SEC filing, while the LNG project—Far East LNG—is planned to use gas from the Sakhalin-1 oil and gas producing joint venture that was signed back in 1996.
According to Reuters' sources, two months ago Exxon invited bidders to bid for construction contracts by September 30. One of the companies invited to bid was Huanqiu Contracting & Engineering Corp, the construction and engineering arm of China National Petroleum Corporation (CNPC).
In late February, Exxon said that it had decided to withdraw from most of its joint oil and gas exploration activities with Rosneft, giving in to the pressure of U.S. and EU sanctions against Russia's energy industry. The decision was made last year, after Washington imposed additional sanctions on Russia for its alleged involvement in the 2016 presidential elections. The withdrawal process will begin this year, Exxon said.
Exxon's LNG footprint is expanding rapidly with major new projects planned in Qatar, Mozambique, Papua New Guinea and the United States as demand in China and Southeast Asia booms.
Gas accounted for 43 percent of Exxon output last year, according to BMO Capital Markets, a share set to rise as new LNG projects start up.