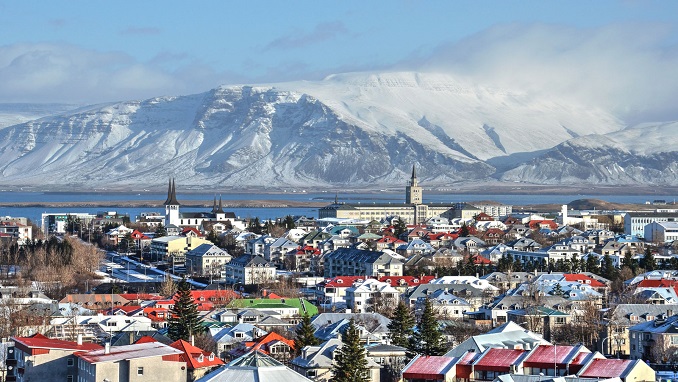 The inaugural meeting of the Russia-Iceland Chamber of Commerce was held last week at the Russian Embassy in Reykjavik, local news outlet Visir reported.
The Chamber's founding members include more than 40 companies in seafood and seafood technology, food production, innovation, and tourism. Iceland remains participatory in the European Union's sanctions against Russia, while Russia continues to uphold a ban on all food imports from the northern island state.
"Russia and Iceland are old friends and we have been doing business for decades," Minister for Foreign Affairs Gudlaugur Thordarson stated in an address given at the meeting. "As you know we have been faced with grave challenges in the bilateral trade in the last few years that have significantly reduced the trade between us. But we have also seen new opportunities arise and cooperation starting in other areas."
Following Russia's military intervention in Ukraine in 2014, the European Union, Iceland, the United States, and several other countries placed sanctions on Russia. Russian authorities responded by placing a total ban on food imports from the European Union, Iceland, and others. The EU has announced its sanctions on Russia will continue until at least January 2020.
Thordarson will be traveling to Moscow later this month for an official visit where he will be meeting with his Russian counterpart, Sergey Lavrov. He used the meeting last week to invite the members of the newly-created association to join him on his trip, as he will be bringing a business delegation. The delegation will visit Moscow's Skolkovo Innovation Center, which houses close to 2,000 Russian tech companies in IT, energy, and biomedicine.
Gunnthoerr Ingvarsson, CEO of fishing export company Sildarvinnslan, expressed pleasure at the founding of the organization and optimism that the ban would soon be lifted.
"The Russian market has naturally been one of the most important markets for Icelandic seafood for decades," he said. "Of course we believe and hope that this ban [will be lifted] in the near future."