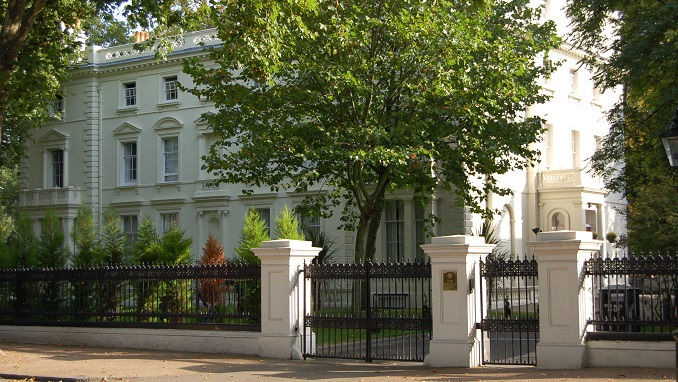 Russia's ambassador to the UK, Andrei Kelin, told Reuters on Thursday that the Group of Seven is playing a "dangerous game" by making violent and unfounded criticism of the Kremlin because it brings Russia closer to China.
G7 foreign ministers chastised both China and Russia this month, portraying the Kremlin as manipulative and Beijing as a tyrant, but apart from showing support for Taiwan and Ukraine, there were few tangible measures taken.
The G7 said Russia was a destabilizing force on the world because of its invasion of Crimea in 2014, its buildup on Ukraine's border, and its meddling in other countries' internal affairs in a 12,400-word communique.
Kelin said that the G7's criticism was hostile, confrontational, and devoid of substance, and that it was inflaming anti-Western sentiment among Russians, while its militant approach toward Russia and China was bringing the two powers closer together.
Russia, the world's biggest nation by land area, claims the West is gripped by anti-Russian paranoia and opposes meddling outside its borders.
China, the world's second largest country, claims that the West bullies it and that its leaders have a post-imperial mentality that allows them to behave like multinational policemen.