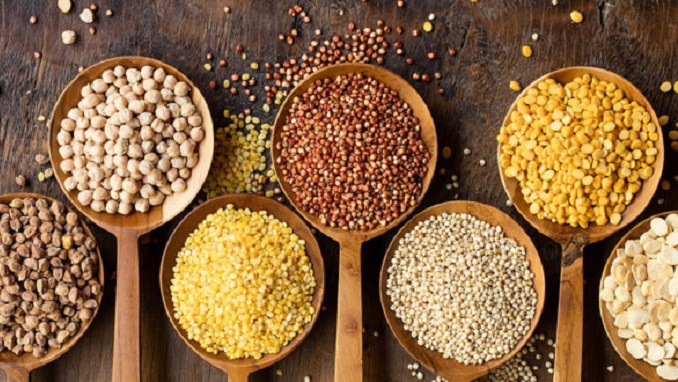 Russia will use subsidies for rail transport from remote regions and other previously used mechanisms to regulate grain prices in the country, the Agriculture Ministry said last week, according to Reuters.
Agriculture Minister Dmitry Patrushev was previously quoted as saying the ministry aimed to regulate domestic grain prices to maintain stability on the local market. The comment put some market players on alert as there has been ongoing speculation that Russia could limit exports later in the 2018/19 season which started on July 1.
The minister was referring to domestic grain price regulation only in terms of railway subsidies and similar previously used mechanisms, the ministry told Reuters when asked how it would regulate the market.
Starting next month, the ministry will organize state subsidies for grain supplies by rail from Siberia to the European part of Russia. These have been used periodically since 2017.
Russia, the world's largest wheat exporter, has been closely monitoring the activity of its main exporters for the 2018/19 marketing season which started on July 1 due to a lower 2018 crop.
The country harvested a grain crop of almost 113 million tons in 2018, and taking into account domestic consumption and carry-over stocks, "I think that we can allow about 42 million tons of exports," Patrushev told reporters on the sidelines of an agriculture conference in Berlin.
The number matches the ministry's previous forecast for Russia's 2018/19 grain exports.
"That said, we will focus on improving the quality of our grain in future years and – most importantly – we will regulate prices in the domestic market," Patrushev was quoted as saying.
Russian domestic grain prices have been steady in the last couple of weeks.
Domestic prices for third-class wheat were down 50 rubles to 11,400 roubles ($172) a ton at the end of last week in the European part of Russia on an ex-works basis, according to agriculture consultancy SovEcon.