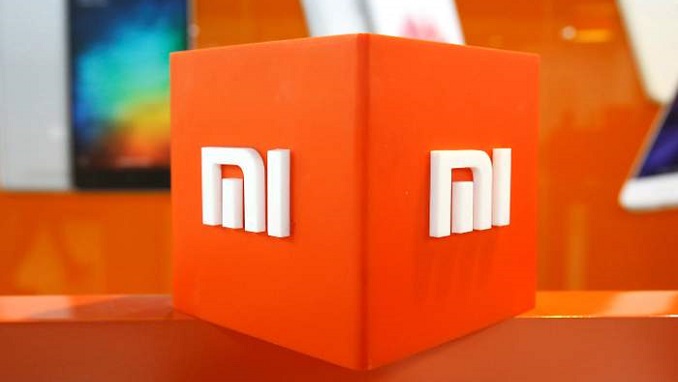 Israeli-Russian entrepreneur Yuri Milner is cashing in a 10-figure return on China's Xiaomi Corp., even after the phone maker's epic decline since its initial public offering last year, Bloomberg reports.
Milner's Apoletto funds and his investors hold stakes in Xiaomi worth $1.8 billion, according to the Bloomberg Billionaires Index. He acquired the positions for about $457 million over multiple funding rounds prior to the July IPO, Xiaomi's prospectus shows.
Milner, an early investor in Facebook Inc. and Alibaba Group Holding Ltd., quadrupled his money even though Xiaomi's market value has tumbled by more than $18 billion since the IPO. The declines accelerated when a six-month lockup period expired on Jan. 9, prompting some investors to sell the stock.
Milner is worth $3.2 billion, according to the Bloomberg Billionaires Index. He's also general partner of DST Global, which owns stakes in Revolut Ltd. and Robinhood Markets Inc.
Apoletto held 4.99 percent of the listed shares on Jan. 9, according to a Hong Kong Stock Exchange filing. About 3.5 percent of the listed stock was distributed among his investors last week. Apoletto's holdings have dropped below the disclosure threshold required by the exchange, so it's unknown whether the investors have since sold the shares.
Last week, Xiaomi Chairman Lei Jun and Chief Financial Officer Chew Shou Zi agreed to extend their share-trading lock-up for an additional 365 days.
Lei and seven other Xiaomi co-founders had combined stakes at the IPO date worth $26.3 billion. The value of those stakes dropped to $15.1 billion as of Thursday, assuming none of them sold shares.