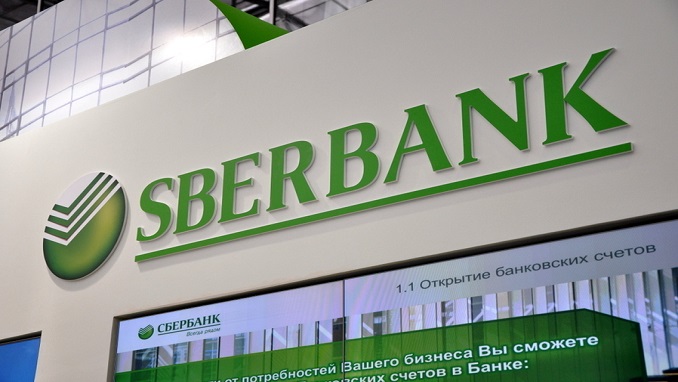 Russia's biggest lender, state-run Sberbank, is expanding its Irish aviation leasing business even as losses stack up and as the U.S. prepares new sanctions which may curtail its activities and ground Russian aircraft, The Irish Times reports.
U.S. policymakers are now threatening Sberbank and other Russian banks with further prohibitions in "a sanctions bill from hell" which may hinder trading in Russian bonds and ground the U.S.-bound fleet of the flagship carrier Aeroflot.
Sberbank controls 46 percent of all Russian deposits and a third of all loans. It has been subjected to strict European and U.S. sanctions since the Kremlin annexed Crimea in 2014.
However, Sberbank's little-known aviation leasing arm SB Leasing Ireland has not yet been affected and is now growing its fleet with a fresh $49 million capital injection from its Moscow parent, according to the latest accounts filed with the Companies Registration Office on September 26th.
The company, which was set up in Ireland in 2010, keeps a low profile and has been losing money in recent years. The accounts show SB Leasing recorded a pre-tax loss of $2 million in 2017, following a loss of $5 million for the previous year.
But the business could turn a corner. Assets in operating leases jumped last year to $661 million from $88 million as the company entered into 12 new lease deals to take its overall number to 47 compared to just three new leases in 2016.
In June, the company completed one of its biggest deals after agreeing to lease 14 new Boeing 737 Max-9 aircraft to Russia's Ural Airlines in a transaction worth $739 million over 12 years.
Deliveries of the aircraft, which will be acquired by SB Leasing, are scheduled between October 2019 and May 2022. The accounts show the company paid Boeing advance payments of $255 million in 2016, and a further $150 million last year.