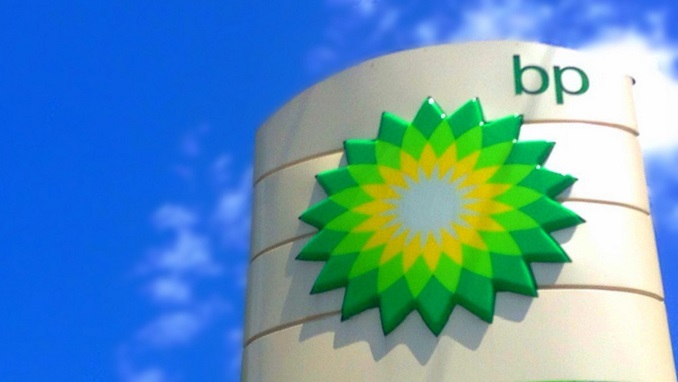 Oil giant BP, working closely with the British government, has been "side-stepping" sanctions introduced after the Russian annexation of Crimea, a new expose published Monday reveals.
According to advocacy and research group Oil Change International, the expose is based on documents acquired under British Freedom of Information laws by the campaign organization Culture Unstained, part of the ArtNotOil Coalition, which campaigns to kick fossil fuel money out of the arts.
The campaign group is particularly critical of BP's ongoing sponsorship of the British Museum in the UK.
The documents reveal what Culture Unstained calls the "close working relationship between UK government and BP over Russia" despite the fact that the material "suggests that BP is attempting to bypass sanctions preventing shale drilling in Russia."
Despite taking a strong public line on Russia, the UK government has been helping BP water down U.S. sanctions and hosting events to boost UK ties with Russian oil and gas sector. Over a period of several months, the documents outline how BP had numerous meetings with British government ministers and embassy staff, with officials repeatedly offering support for BP's business in Russia.
For example, in February 2017, the British Embassy in Russia hosted a Seminar on Vocation and Professional Education in the Oil and Gas Sector. It was designed to strengthen collaboration between "UK and Russia education companies, schools and universities in one of the key industries—oil and gas." The president of BP Russia, David Campbell, gave the opening remarks at the event.
EU sanctions had aimed to prevent European companies helping Russian companies extract unconventional oil, by ruling out oil "located in shale formations by way of hydraulic fracturing." Within months, according to Culture Unstained, BP's lobbying effort against U.S. sanctions "seems to have been successful."