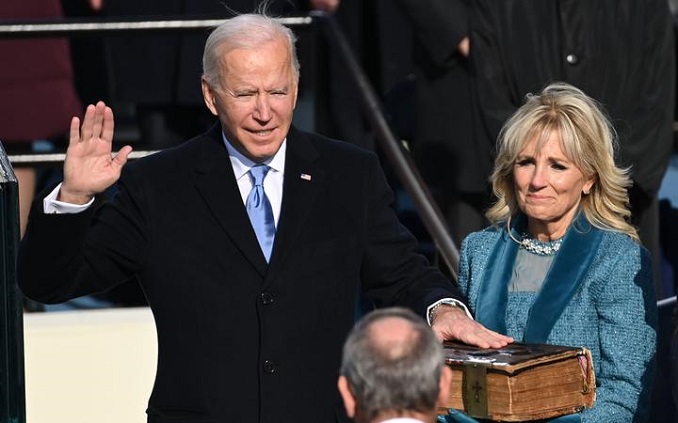 The NATO summit in Brussels on June 14, which will be attended by US President Joe Biden for the first time, will consist of one working session lasting 2.5 hours, becoming the shortest summit in almost 20 years.
NATO Secretary-General Jens Stoltenberg will welcome the heads of delegations at 13:00. The working session will start at 13:30 and end at 16:00, after which the secretary-general will hold a final press conference.
Typically, the Alliance summits last two days and consist of three to four working sessions for several hours, TASS writes. A similar short summit took place in 2002 at the Italian Air Force base. Then the leaders of 19 states of the Alliance and Russian President Vladimir Putin took part in the Russia-NATO summit.
During the latest summit in Brussels, the allies will discuss a new strategic concept until 2030. Russia will likely be designated as a systemic enemy of NATO, and the meeting will also be devoted to countering China.